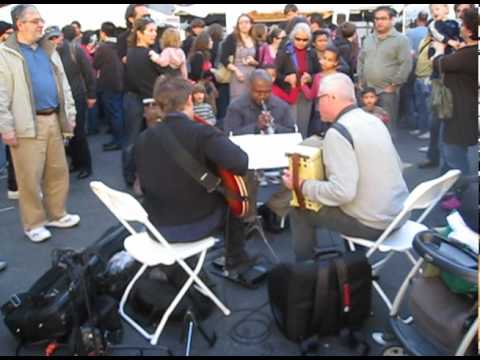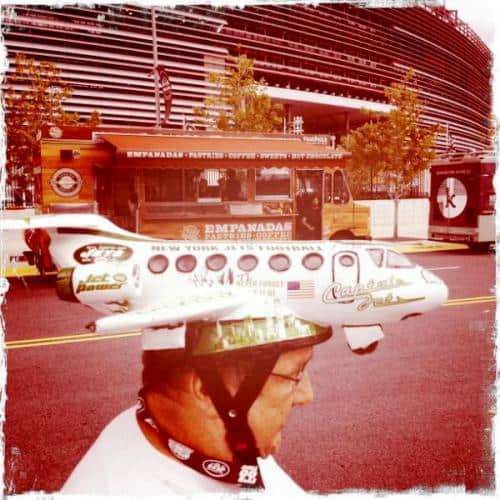 Over the weekend we saw a tweet from Nuchas Empanadas, who were parked at MetLife Stadium for the Jets preseason game. Looks like there will be food trucks at Jets home games this year!
From what we hear, the Jets approached a few food trucks (through the NYC Food Truck Assn) about vending at MetLife Stadium, and last Saturday was the first day.
It's not 100% confirmed yet, it looks like the Jets would like to have food trucks at every home game this season.
Sorry Giants fans. You get the Super Bowl champions, but Jets fans get Nuchas and Kelvin (and more)!