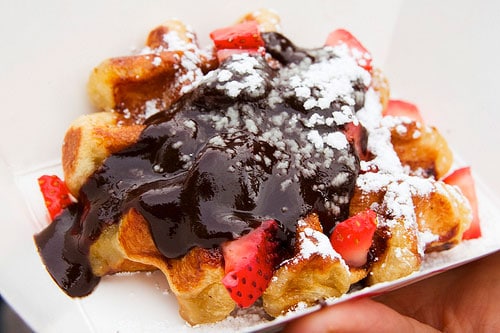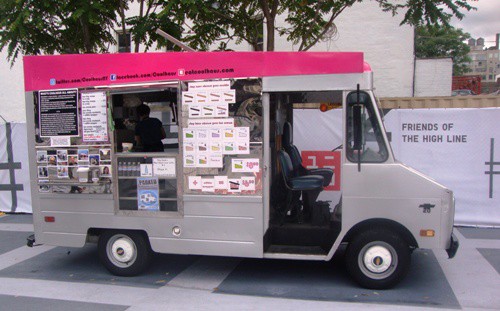 The creative alchemists at Coolhaus have come up with a way to make fried chicken & waffle ice cream – and you can too.
Just check out the short video below for instructions on how to make fried chicken and waffle ice cream.  Make sure you have a pen and paper handy and know where the pause button is, because it goes by pretty quick.
Now if I can only get some of that pharmaceutical grade sage!