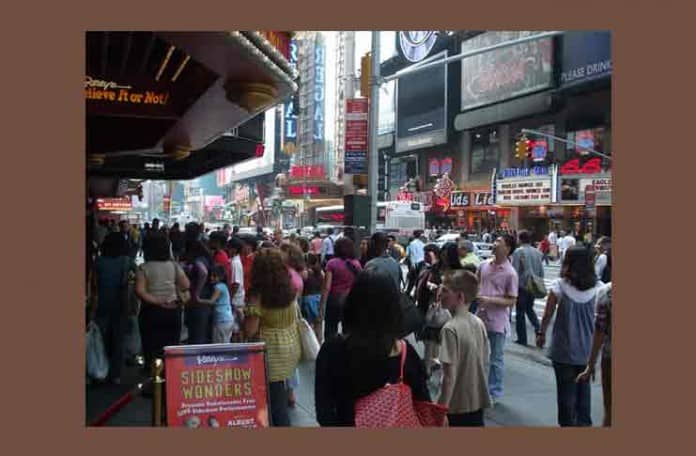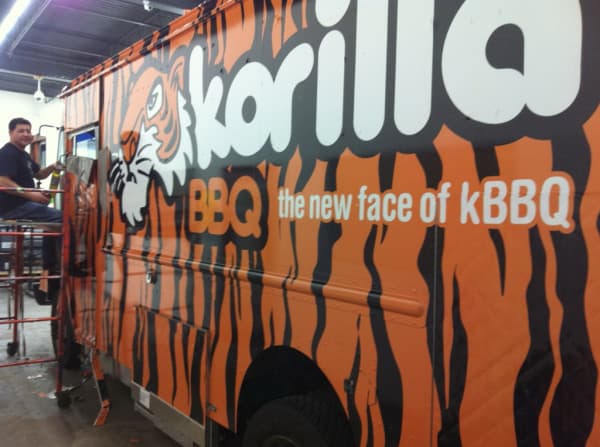 As we recently mentioned, Korilla BBQ is representing NYC in Season 2 of The Great Food Truck Race.   The Season 2 trucks have been going cross-country for the past couple of weeks, and are now heading toward the last few stops.
Since the participants are not allowed to use social media, it would help Korilla greatly if after every tweet you send to @korillabbq, you include the hashtag #greatfoodtruckrace.
This way the people in Memphis this weekend, and Atlanta and Miami after that, can find out about Korilla if they search twitter for posts about the greatfoodtruckrace.
Let's help our guys get over the finish line first.