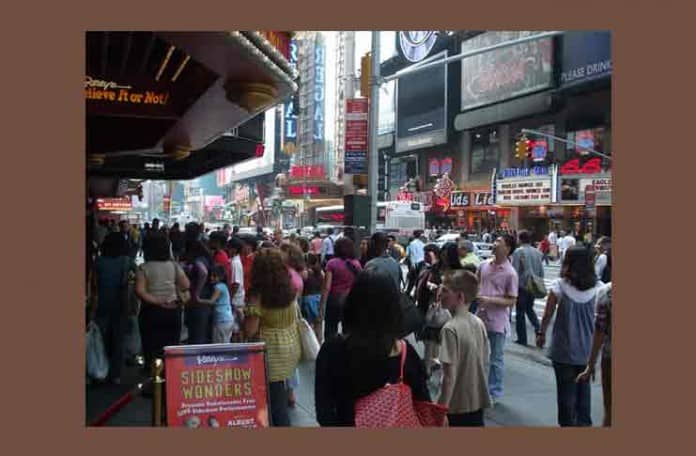 The California-based solar power company Sungevity is currently in NYC spreading the word about solar power.  How are they doing that?  By giving away free ice pops! (Too bad they weren't here last week.)
Anything that teaches people about clean energy is a plus in our book – and they're giving out free ice pops with flavors like banana, cinnamon, mango, strawberry, hibiscus, watermelon agave and soy coconut.
Sounds delicious, but where can you get one of 2,000 ice pops they will be giving away?
The truck will be on 6th Ave between 41st & 42nd Streets from 4pm – 7pm tonight.
Tomorrow the truck will be in the Flatiron District on Broadway & 23rd St from 11am – 3pm and will be in Times Square at 7th Ave & 43rd St from 3pm – 7pm.
After that, the truck is heading up to Boston, but will be back in Newark on August 9th and Hoboken on August 10th.
Check their Facebook page for exact locations and times.