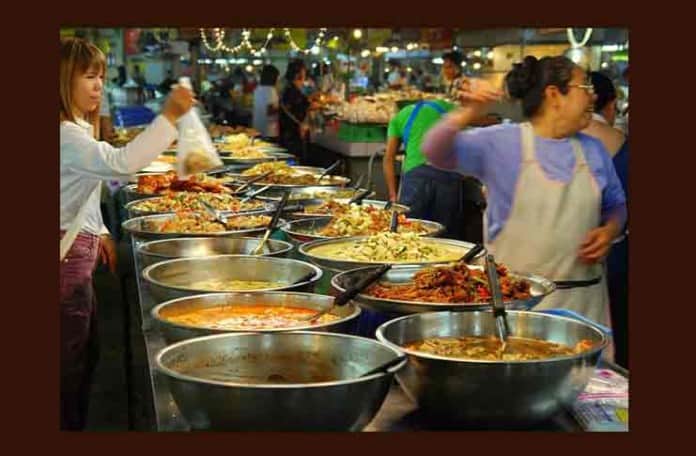 Over the weekend, the Village Voice announced the 4th Annual Choice Eats tasting event will be held on March 29, 2011 at the 69th Armory at 68 Lexington Ave (26th St).  There will be over 50 restaurants invited to participate with food from over 35 nations, including Vietnamese, Italian, Uzbekistani, Brazilian, Cambodian, Russian, Tunisian, and Cajun/Creole among many others – but only restaurants that have been featured in the Village Voice by their resident food critics, Robert Sietsema and Sarah DiGregorio, were invited to participate.  Click here for a list of current participating restaurants.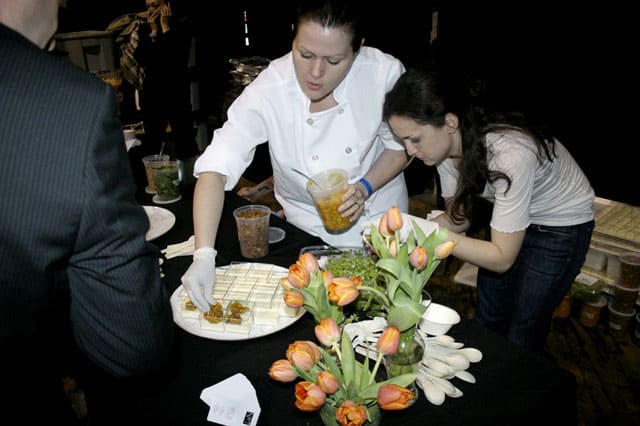 But what caught our attention is Choice Streets, where some of our favorite food trucks will The trucks will be parked along the front of the Armory and will offer snacks while waiting to gain entry to the main event. So far they have announced Korilla BBQ, Joyride and Wafels & Dinges for Choice Streets.
Tickets are $45 for regular tickets and $80 for VIP tickets, but there are a limited number of early bird tickets at $35 & $70, respectively. Click here for tickets and further information about what comes with the regular and VIP tickets.