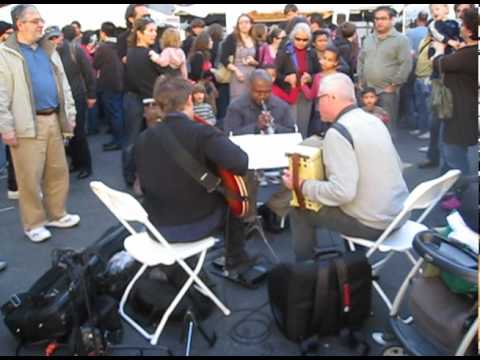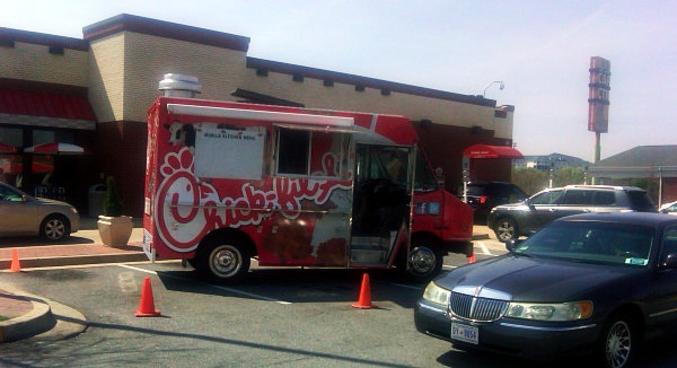 Chik-fil-A, the fast food chain specializing in chicken that is known for promoting the company founder's Christian values, will be putting a food truck on the streets of Washington DC starting April 9th.
Washington DC is a big food truck town, with a scene that rivals NYC.  Does a fast food chain with over 1,600 restaurants in 38 states really need a food truck to promote it's brand?  I guess they think so.
Judging from what I've read, people seem to really love their waffle fries.
Personally, we try to stay away from fast food in general, especially any chain that promotes it's founder's religion.  Call us old fashioned, but we firmly believe religion is a private matter, not a public matter.
From what we can tell, there is one Chick-fil-A in NYC near NYU, which kind of makes sense with students from all over the country (and the world).  I may get flack for this, but let's hope they don't bring the truck to NYC.