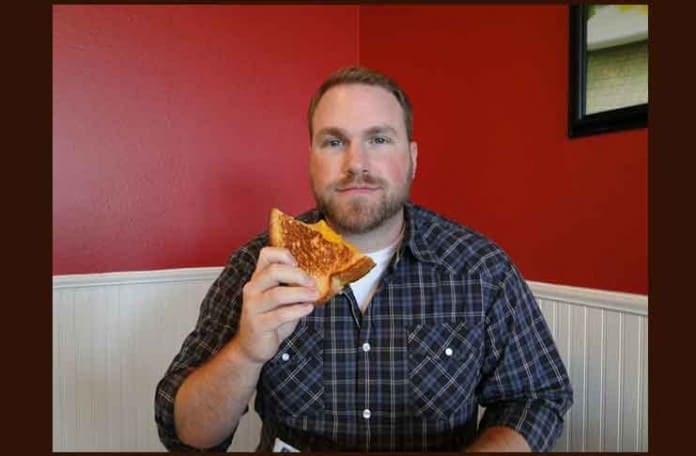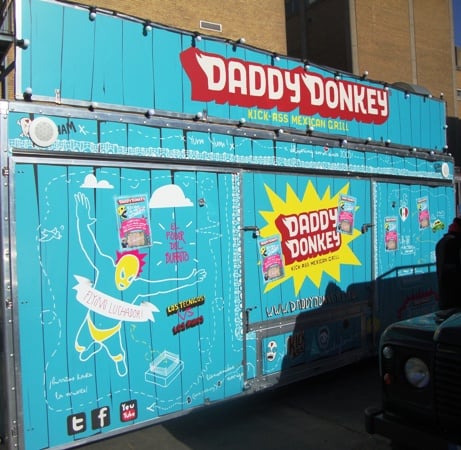 While street food is rapidly gaining in popularity across the USA, the pace has been much slower in the UK.
We were in London 5 months ago, and the street food scene was pretty small.  There were some decent street food stalls in the Portobello Road market and tons of international street food stalls at the Sunday Upmarket in Brick Lane, but not a whole lot more.
We did speak with the owners of Daddy Donkey, who were opening a 2nd location at Brick Lane the week after we left, but we couldn't get over to their original location on Leather Lane.  That's definitely on the agenda for our next London trip.
The Independent recently had a feature on the best food vans in Britain.  They included Daddy Donkey on the list, as well as The Meat Wagon (lovely name) and a few others.
Click through for the full list.  If you want to read the full article prefacing the list, click here.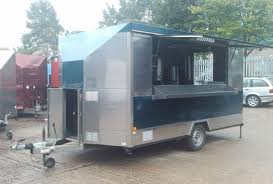 Britain's best food trucks
Daddy Donkey
Doling out warming, authentic Mexican food to the masses, Daddy Donkey prides itself on using locallysourced produce from small-scale producers. Renowned for their spicy burritos, no trip to Leather Lane is complete without a visit.
Brewed Boy
Not every coffee cart can claim to offer some of the best cappuccinos in London – but Brewed Boy is the exception. Founded by former journalist and photographer Rob Lockyear, Rupert Street's pavement coffee stand has a loyal following amon g Soho foodies.
The Meat Wagon
First a cult success, then a full-on foodie craze, Yianni Papoutsis's Peckham burger van attracts diners from across the city. This year Papoutsis temporarily set up shop on the first floor of New Cross' Goldsmiths Tavern. The "meateasy" café swifty became a go-to point for carnivores, choc- a-block every day of the week.
Stoats Porridge
Beloved by students at the city's numerous universities, Stoats has been offering early birds a nutritious breakfast since 2004. As well as its delicious organic porridge, Stoats makes a selection of cereals and breakfast bars sold by specialists across Scotland.
La Grotta Ices
Kitty Travers's ice-cream hit the headlines when she was selected as one of 100 chefs to feature in Coco, a round up of the world's brightest culinary stars. Winner of the "Best of the Best" gong at the British Street Food Awards, her flavours range from almond milk to damson, grape and caramelised cobnuts. A regular at foodie festivals, the summertime sees her parked in Maltby Street, Bermondsey.