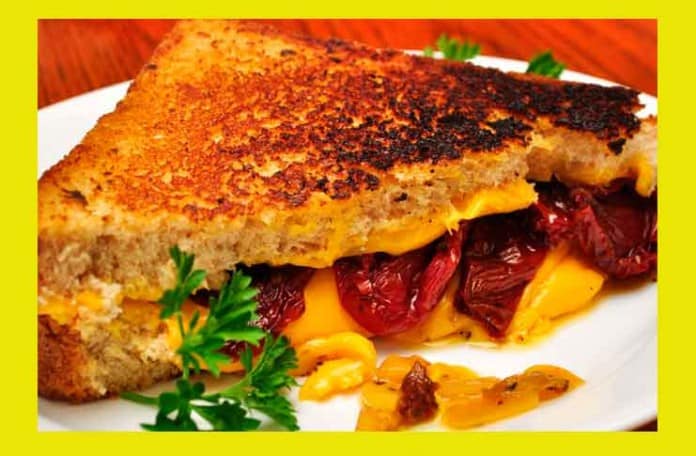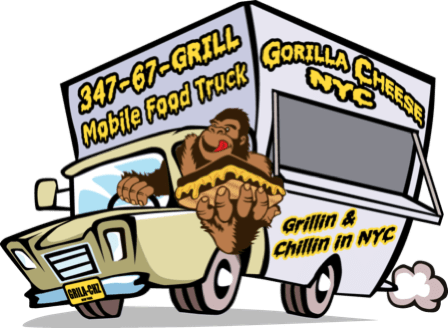 Some new information coming from the people behind the soon-to-be Gorilla Cheese NYC truck.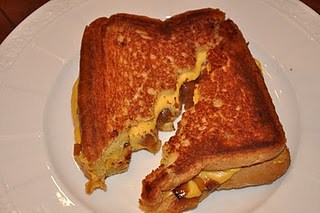 In addition to some new pictures on their website, Gorilla Cheese NYC says they are "working hard to hit the streets by May 1st-ish".
We are definitely looking forward to some creative grilled cheese sandwiches made with local breads and other quality ingredients.
You can follow them on twitter here, but we have already added Gorilla Cheese NYC to our Mobile Munchies twitter feed, which has over 60 other vendors as well.