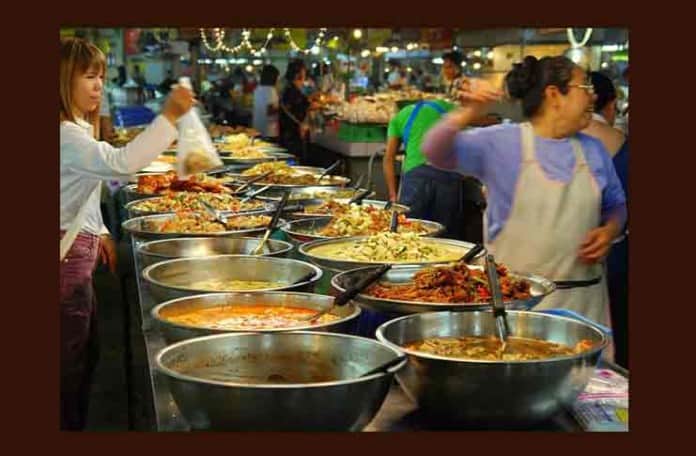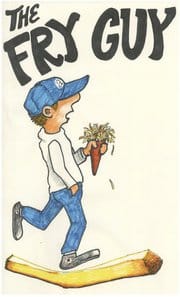 From AJC.com:
"An enforcer with the Fulton County Department of Health & Wellness made the rounds of Poncey-Highland's burgeoning street-food corridor today and shut down all vendors serving hot food in the middle of their lunch rush.
"We were told we could serve our food as long as we weren't preparing it on the street," said Leslie Santiago, who runs the weekends-only El Burro Pollo burrito stand with her husband, Hector.  "But today they told us we needed to have a license, even on private property."
The Santiagos, who also operate a morning French toast stand, quickly moved the operation inside to their Super Pan Latino Sandwich Shop across the street.
Also shut down was the Atlanta Fry Guy, one block away. The King of Pops, an ice pop push cart, stayed open.
Santiago named a supervisor at the Fulton County Department of Health & Wellness whom she was told had ordered the shutdown. Calls to the health department went unanswered, as the offices are closed on Saturday.
According to the department's website, it is simultaneously a county agency and a district in the state public health system. Fulton is the only county that has this distinction."
Way to go Atlanta.  Keeping things in the Dark Ages.  Will somebody please talk some sense into these people!