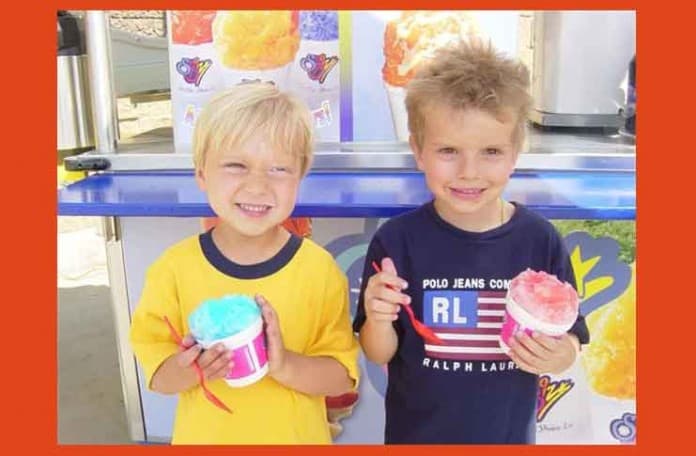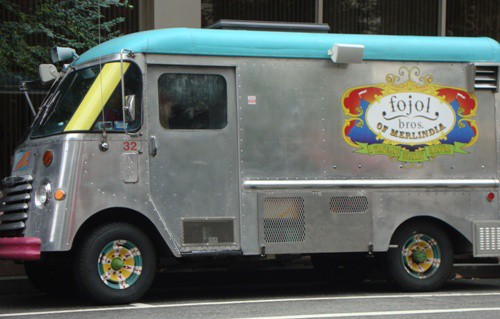 Last October, we spent a couple of days in Washington DC and had a chance to check out two of the ever-growing number of food trucks in DC.  We got to try Indian food from the Fojol Bros of Merlindia and 4 types of bulgogi from the Yellow Vendor.
In the past year or so, the Mobile Munchies scene is DC has grown so quickly, it's tough to keep track of all the trucks.
To help everyone keep up with the best food trucks in the DC area, the Washington Post put together this handy guide.  The Fojol Bros and Yellow Vendor are included, as well as 9 others, including Brooklyn's own Red Hook Lobster Pound, which has a truck in Washington DC serving lobster rolls.
If you're in DC at any point, there are some excellent choices in food trucks now available.