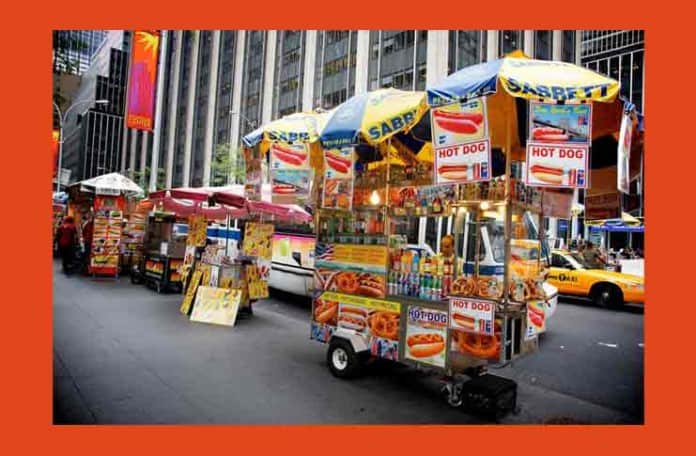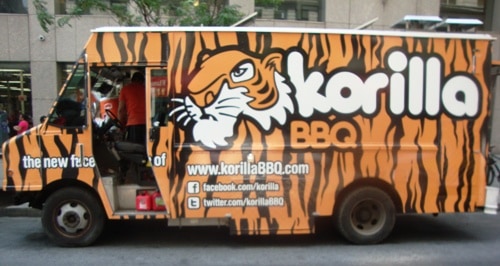 Interesting tweet from Korilla yesterday.  In case you missed it, the tweet said "Free lunch from @FoodNetwork for the first 100 ppl to show up on Friday at secret location!"
As we've mentioned several times, Korilla BBQ is competing in Season 2 of The Great Food Truck Race, which premiered last Sunday on the Food Network.  Looks like they're cooking up a special event together on Friday to help promote the show.
We will keep you apprised of any information we receive, and you can also follow Korilla on twitter here.
As with all limited promotions of this type – GET THERE EARLY!