As the restaurant business continues to grow, so does the importance of good restaurant management. However, there are times when managing a restaurant can't be done smoothly all year long.
Is your restaurant business struggling during the slow season? You're not alone. For some restaurants, the summer months are the culprit, and for many, the sales decrease during the winter months. However, there are some things you can do to help increase profits and keep your business afloat.
This post talks about some tips on how to run a profitable restaurant business during a slow season. Whether it's increasing marketing efforts or offering special deals, there are plenty of ways to get creative and stay ahead of the competition. Keep reading to learn more!
How to Run a Profitable Restaurant Business during Slow Season
If you own a restaurant business, to keep your ship sailing during a slow season here are a few tips to help you. Let's have a look:
1. Replace Outdated Restaurant Furniture
Customers come to a restaurant expecting to find comfortable seats, well-made tables, and attractive décor. If they don't, they're likely to leave and never come back. Therefore it's important for restaurateurs to regularly replace their outdated furniture.
Not only does new restaurant furniture give customers a positive impression of the restaurant, but it also helps create a welcoming and inviting atmosphere. In the end, investing in new restaurant furniture is a smart way to keep customers happy and coming back for more.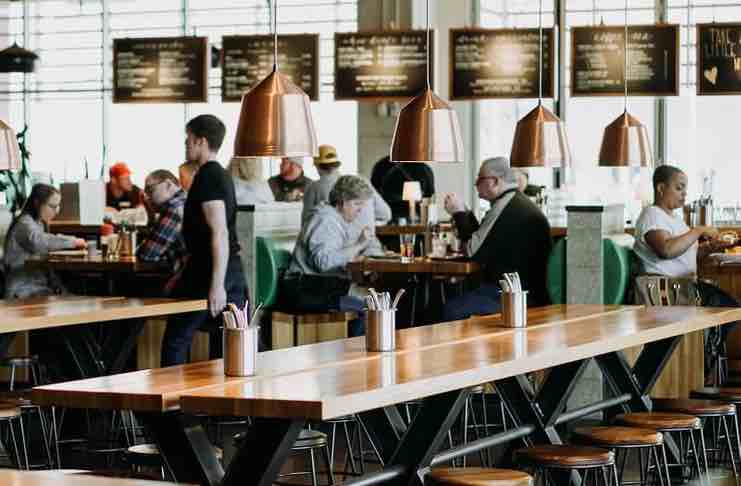 2. Announce Exclusive Offers for Weekdays Only
Offering exclusive dishes or coupons on weekdays is a great idea to attract customers during these days. There are several reasons for this. Firstly, weekday business is usually slower than weekends, so restaurants would want to incentivize people to come in by offering special deals.
Secondly, by only offering these deals during the week, restaurants can avoid losing money on weekends when they are already busy. And finally, exclusive weekday offers help build up a loyal customer base that will keep coming back even when there are no specials.
3. Include Delivery Service
If a restaurant only offers dine-in options, it is limiting its potential customer base to those who live or work near the restaurant and those who are able to take the time to come inside and sit down for a meal.
However, by adding a delivery option, a restaurant can reach a much wider audience, including people who are working late, families with small children, and those who live further away.
Delivery also allows customers to enjoy a restaurant's food in the comfort of their own homes, which can be a significant selling point. In addition, by adding delivery, a restaurant can increase its revenue without needing to increase its overhead costs.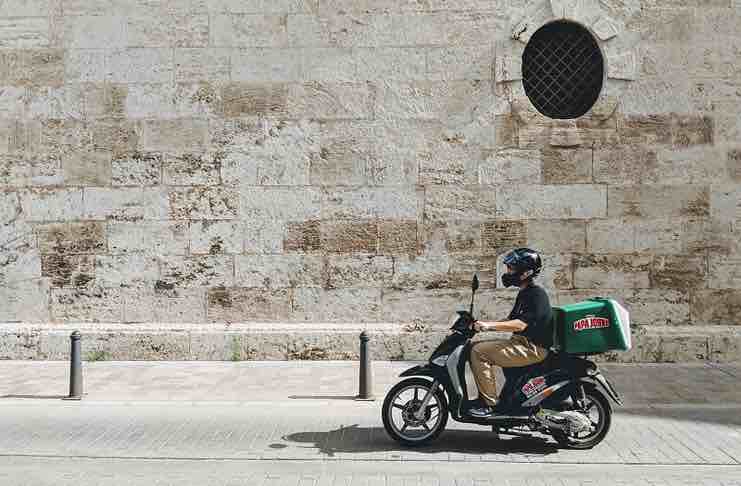 4. Organize Live Events for Customer Engagement
Arranging live events such as musical performances, stand-up comedy, or other forms of live entertainment can be a great way to increase customer engagement in a restaurant. In addition to providing guests with an enjoyable evening out, live events can also help build a sense of community and loyalty among regulars. Furthermore, hosting regular events can help attract new customers and bring in business on otherwise slow nights.
5. Encourage Communal Dining
Restaurants are not just places to eat, they are also social hubs where people can come together to relax and enjoy good food and company. This is exactly why communal dining should be encouraged in restaurants.
It can help create a relaxed and sociable atmosphere. It's also a lovely way of meeting new people and even making new friends. Above all, it allows diners to share their food experiences with others, which can add an extra layer of enjoyment to the meal.
6. Offer Seasonal Specialties
People's tastes change with the seasons, and they always look for new and exciting dishes to try. By offering seasonal specials, you will be able to keep your customers coming back for more.
In addition, seasonal specials can help you attract new customers who may not have tried your food before. With so many benefits, there is no reason not to offer seasonal specials at your restaurant!
7. Respond to Online Reviews
Responding to online reviews is an excellent way to show that you care about your customer's experience and you're willing to go the extra mile to ensure they have a positive experience.


Additionally, responding to reviews can help build trust with potential customers and create loyalty among existing ones. So, pay attention to online reviews and respond accordingly. By doing so, you can turn unhappy customers into satisfied ones, and attract new business in the process.
Final thoughts
Although the slow season can be a challenge for restaurants, with careful planning and execution, it is possible to maintain profitability and even grow your business. By following the above-discussed tips, you can make the most of the slow season and keep your restaurant running smoothly.