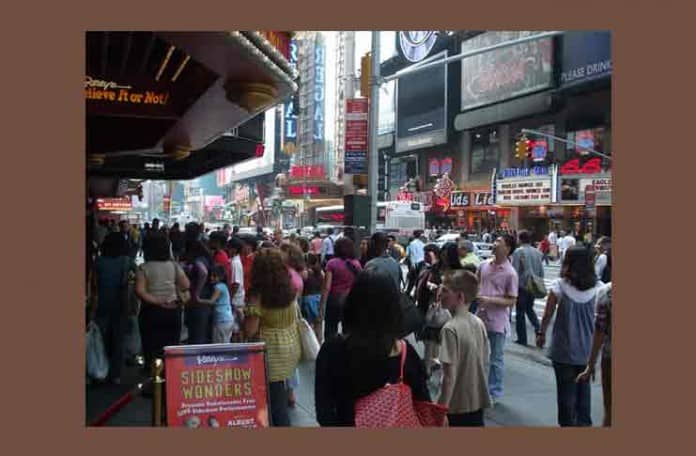 With the popularity of Smorgasburg (which reopens April 7th btw)  and other local and artisanal food markets, there seems to be an abundance of small, quality food producers looking for outlets to sell their products.  And with our foodie culture in full swing, there is certainly no shortage of potential customers.
The latest entrant is the Queens County Market, which is launching in April in Sunnyside, Queens.
According to the Queens County Market website, "Our mission is to connect Queens communities with local food businesses by providing a marketplace for producers to sell their goods.
We support entrepreneurs & small businesses by providing low-cost and affordable means to introduce, test and market their food product while building a loyal and local customer base."
So, if you're a vendor looking for a place to sell your wares, click here.
If you're looking for a new market to check out, it opens on Saturday, April 14th from 12-4pm.  The market is at 43-31 39th St by Queens Blvd.  You can take the 7 train to 40th St & Bliss Ave. (I like the sound of that – Bliss Ave.)
You can also follow the Queens County Market on twitter here for the latest updates.