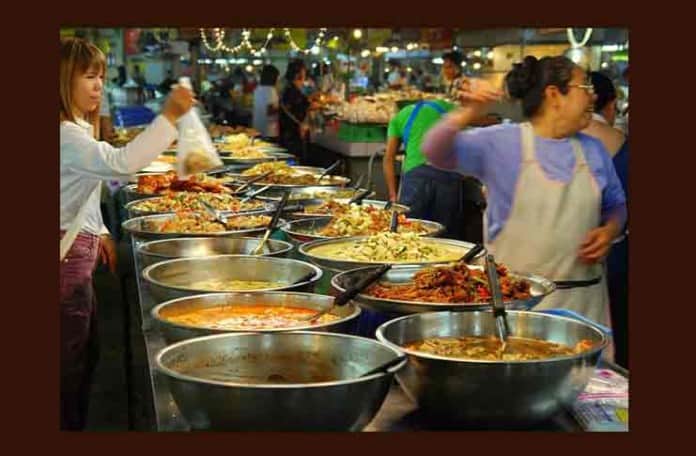 The 4th Annual NYC Food Film Festival announced their slate of events earlier today. In addition to the food truck drive-in theater on June 26th, which is already sold out, among our favorites are an oyster shuck, another Asian Market (we really enjoyed the last one), and the Brooklyn Burger 'N' Beer Garden.
It's not cheap, with tickets ranging from $35 to $495 for VIP passes at the door. Everything is front-loaded, with cheaper pre- prices, so if you're interested in any of these events, make up your mind now and buy tickets early.  We doubt if there will be any tickets at the door.
Official Events Schedule after the jump and official website here.