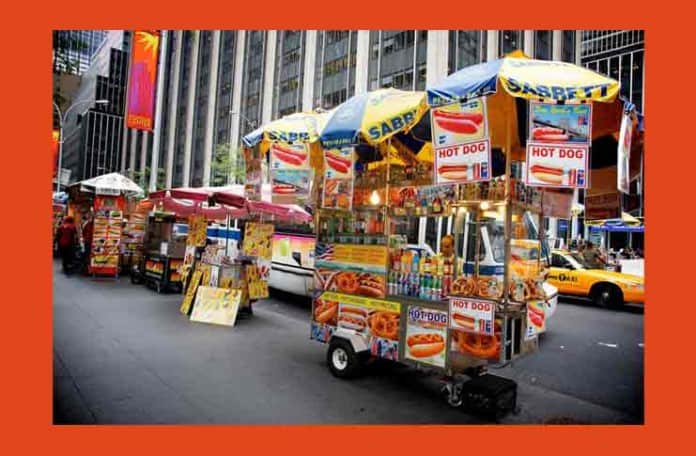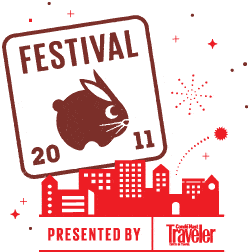 Tickets for the 2011 Lucky Rice Festival go on tomorrow.  If you're not familiar with this festival, it's about as high-end as these things get, with top chefs such as David Chang, Anita Lo and Mashaharu  Morimoto presenting various Asian-themed events.
There's a James Beard Dinner, a Morimoto Dinner, sake & shochu tastings, cooking demonstrations, and a repeat of one of our favorite events of 2010 – the Asian Night Market.
The Asian Night Market was held in a really cool spot under the Manhattan Bridge Overpass in DUMBO, Brooklyn.  There were so many restaurants and Asian tourism boards presenting food, it took us three articles to talk about them all.  Tickets for the Asian Night Market are $50 each, but there is tons of amazing food and drink.
Tickets for most of the other events are in the $150-$200 range, but you can get a VIP Passport for $400 that lets you into four of the signature events.  That is out of our price range, but there are a few events with $50 tickets, such as the Asian Night Market and the Opening Cocktails event for the rest of us.