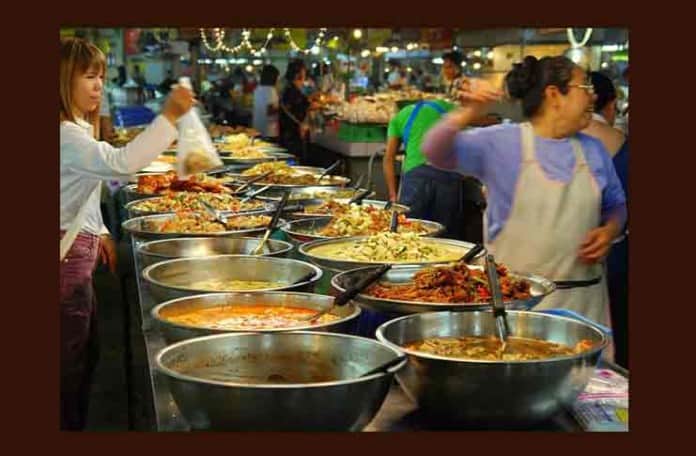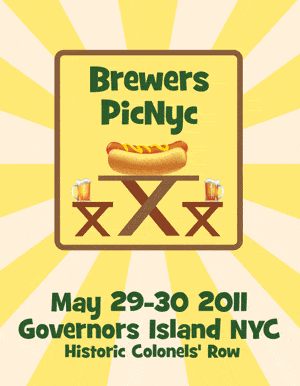 If you will be in town Memorial Day Weekend, and are looking for a cool food and beer event to attend, you might want to try the Brewers PicNyc on Governors Island.
It takes places over 2 days, May 29-30, and there will be a multitude of great food and beer vendors.
The food vendors include: Anarchy In A Jar • Down Under Bakery (DUB) Pies • Crepes Truck • Coach Farms • Cupcakes Express • Fette Sau • Goodies To Go • Jimmy's No. 43 • Joy Ride • Kombucha Brooklyn • Lily and Fig • Luke's Lobster • Mexicue Taco & Sliders Truck • Morris Grilled Cheese Truck • Pie Corps • PizzaMoto • Rick's Picks • Rickshaw Dumplings • Sweet Deliverance • SweeteryNYC • The Taco Truck
The beer vendors include Goose Island's summer beers, Brooklyn Brewery, Sixpoint, Two Brother's and more!
Did we mention there will be music as well?
A portion of the proceeds will go to Added Value Farm – a sustainable farm on Governors Island.
There are 4 different ticketing options (not counting the $500 VIP Table), and tickets can be purchased here.