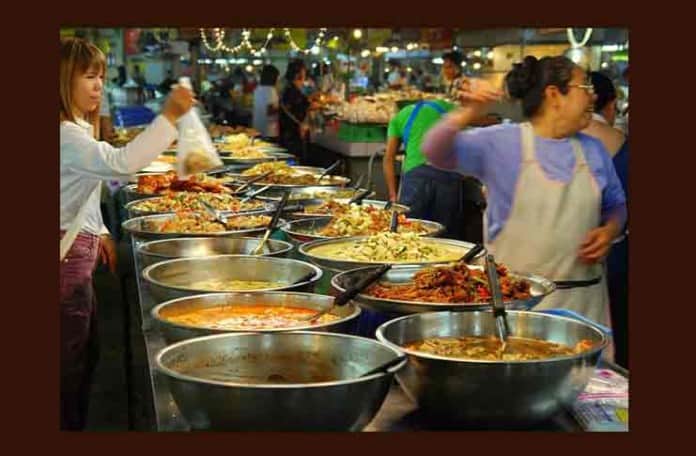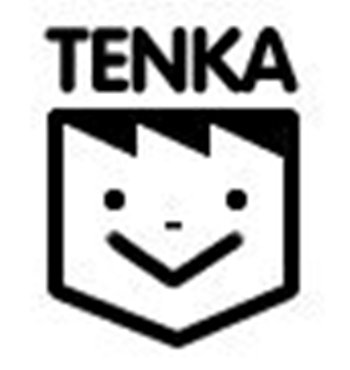 Who says there is no such thing as a free lunch (and dessert)?
Tenka, the mobile daily deal site where you don't have to buy anything, currently has live deals with Korilla BBQ and Wafels & Dinges.
You can get a free burrito from Korilla BBQ, then go over to Wafels & Dinges for a free wafel & dinges.  All you have to do is go up to the truck with your mobile phone to redeem it.
The Tenka mobile app can currently be used with iPhones, Blackberries and Android phones. And you can even authenticate who you are via Facebook Connect if that makes you more comfortable.
Click here for the free Korilla burrito and here for the free Wafel & Dinges.  Last we checked, there were only 59 burritos and 30 wafels left, so hurry!
You can follow Tenka on Twitter here for more daily deals.  A little birdie tells us there will also be more Tenka NY food truck deals towards the end of January.
Doesn't that wafel look great?