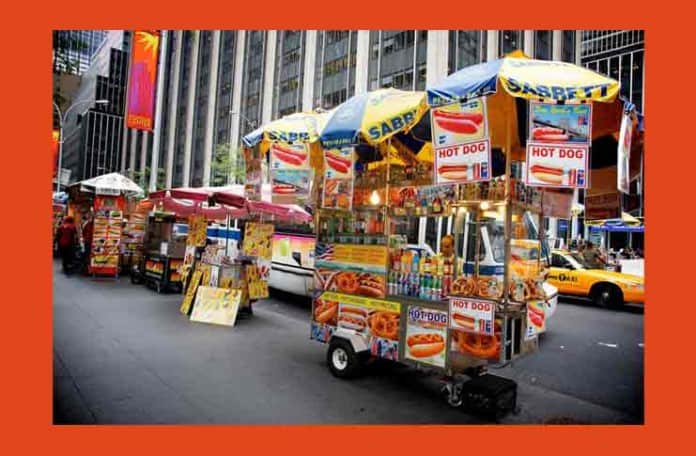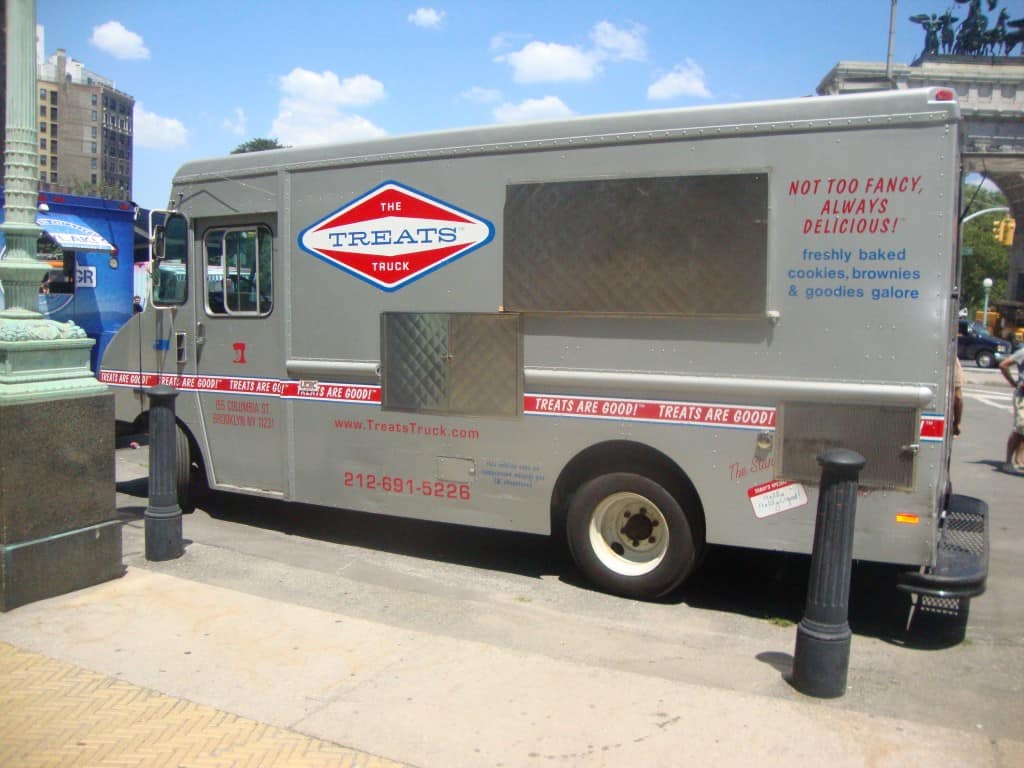 Yesterday we told you about the Treats Truck unveiling 3 new holiday cookie recipes in conjunction with McCormick spices and extracts.
We just got word that at 11:30 this morning, Kim will be giving away FREE cookies to the first 100 people at the Treats Truck.
They will be parked on 5th Ave between 20th & 22nd St.  Check their twitter here for the exact location.
The new holiday-themed cookie flavors are Nutty Oatmeal Ginger Sandwich Cookies, Sugar Cookie Thumbprints with Spiced Jam Centers and Little Peppermint Crispy Rice Squares.  Yum!