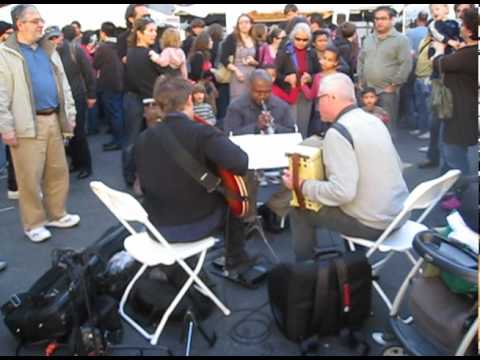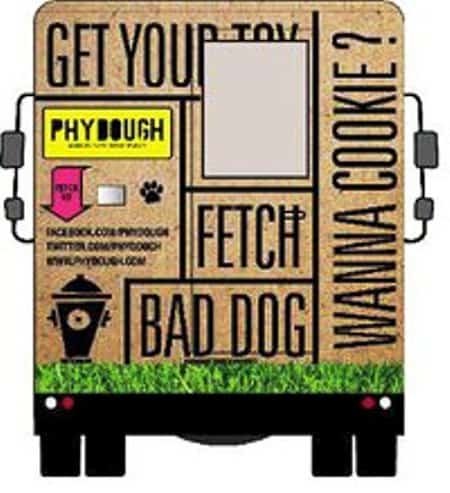 Coolhaus, the popular ice cream sandwich truck in L.A and Austin that will be coming to New York this spring, is now working with the Phydough Truck, a new truck launching in L.A. this weekend that will be serving gourmet dog cookies, ice cream, and frozen cookie dough.
We know what you're thinking – the apocalypse is nigh!  But no, this is just life in La La Land.
They will be selling Phydough Cookies, Bowhaus Ice Cream and Phydough (frozen dough you bake at home).
The Grand Opening will be this Saturday, Jan 8th from 10am-2pm at the Americana at Brand as part of Gigi's Farmer's Market.
For more details, including the menu and their philosophy, click here.
To follow the Phydough Truck on Twitter, click here.
For Phydough on Facebook, click here.