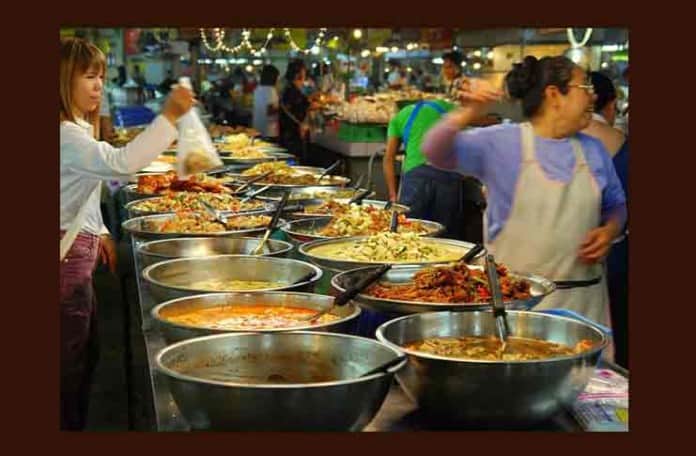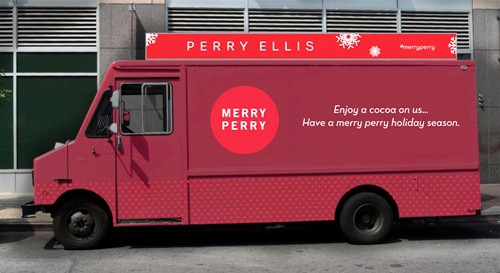 We know Everybody Likes Free, and there's plenty of it to go around over the next few days.
Today from 3-9pm, Perry Ellis has the Merry Perry Truck parked at 9th Ave & 16th St with free hot cocoa to keep you warm while shopping in the Meatpacking District. The Merry Perry Cocoa Truck will also be accepting donations, and all money raised will go directly to New York Cares to help Hurricane Sandy victims. For donations of $10 customers will receive a pair of socks, for donations of $20 a bow tie, and for $30 or higher a Perry Ellis tie. We need to get a Merry Perry Truck too!
Tommy Bahama is celebrating the opening of its new flagship store on 5th Ave at 45th St with free blackened fish tacos. The celebration started yesterday and runs through Sunday. Gonna have to try to get there today.
Lastly, tomorrow is National Cupcake Day, and Cupcake Vineyards & Sweetery NYC are teaming up to distribute thousands of free cupcakes at 5 locations throughout Manhattan.
Tis the season to enjoy FREE food truck goodies!