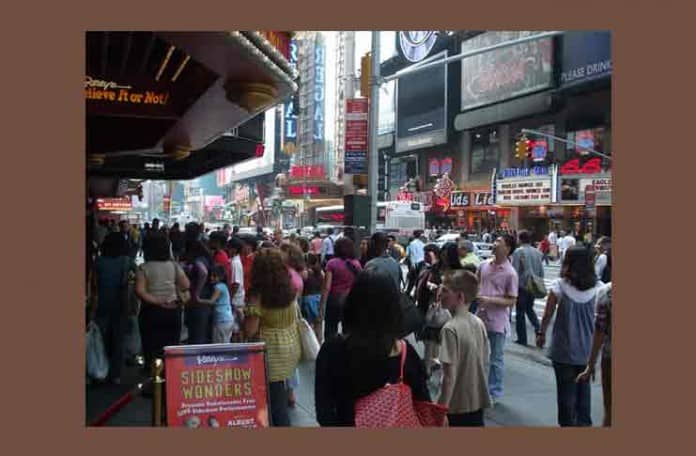 If you like getting something for nothing (and who doesn't), make sure you check back with us this week on a regular basis.
There are 3 different food truck promotions we will be announcing that are taking place this week.
Not to spoil the surprise because we're waiting for final details on one, another involves delicious hot cocoa, and one lasts for 5 days in various locations with blackened fish tacos!
We love fish tacos! Can't wait to try that last one.