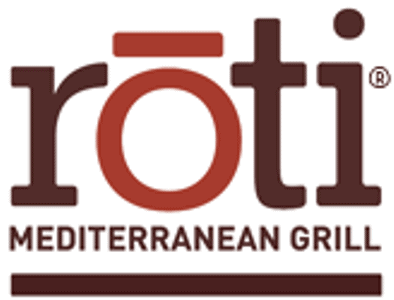 This has nothing to do with street food, but it's still pretty sweet.
Roti Mediterranean Grill is opening their 1st NYC location, and to celebrate the opening, one person is going to win FREE roti for a year.
There are also 10 second place prize winners, which is FREE roti for a month.
The best thing about this contest is you don't even have to win to get something. Everyone who enters the contest gets a FREE falafel.
Click through for more details about how to enter, and where the 1st Roti Mediterranean Grill will be located.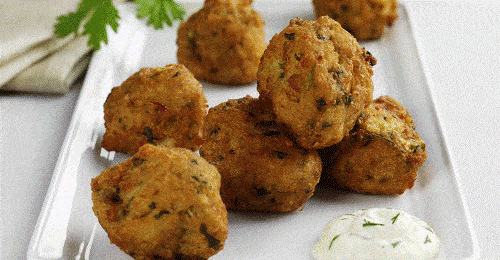 The 1st Roti Mediterranean Grill in NYC will be located at 100 Maiden Lane in the Financial district. They are hoping to open by the end of February, but these things have a way of changing over time.
To enter the contest for FREE roti for a year, click here. As we said, everyone who enters wins a FREE order of falafel. How can you go wrong with that?
The Roti Mediterranean Grill website is here, facebook is here, and twitter is here.