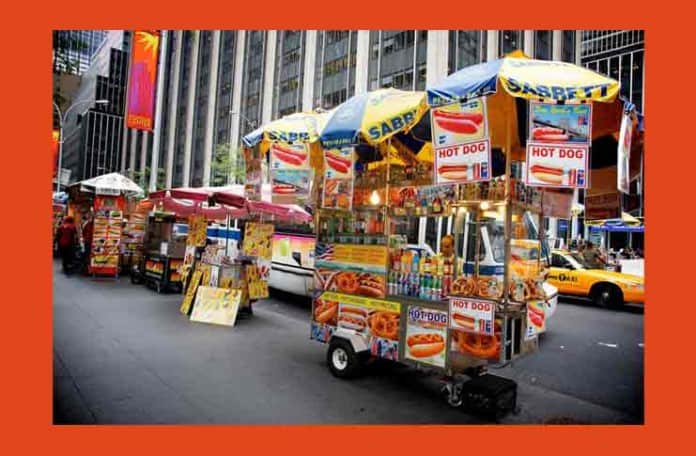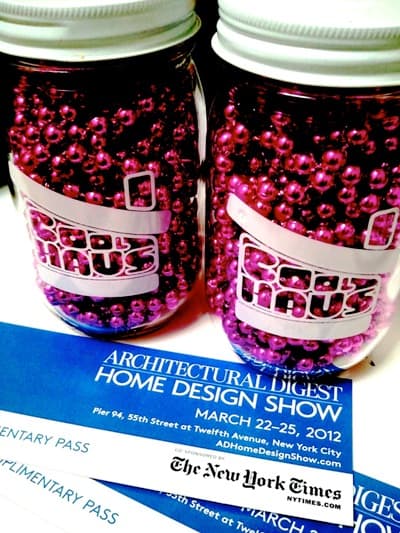 How would you like to win 2 tickets and 2 VIP gift bags to the Architecture Digest Home Design Show at Chelsea Piers this weekend?
Did we mention First Prize also comes with 2 Coolhaus ice cream sammies and 2 Coolhaus mason jars?
All you have to do is submit your favorite photo of NYC architecture to @CoolhausNY on Twitter.  The photo can be your own, or it can be someone else's credited photo.
The contest ends on Friday at 3:00 PM and winners will be announced on Friday at 5:00 PM.
Good luck all!