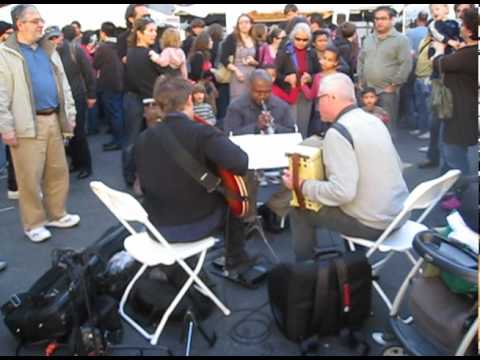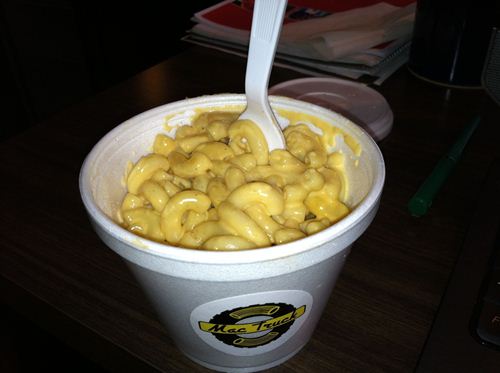 We found out about the new Mac Truck last Wed. afternoon, but had to drive up to Boston on Thursday morning. Thankfully, Amar from Food To Eat, our favorite online ordering service, stopped by Fri. afternoon and sent us a report.
Here's Amar's notes, and these are his photos as well:
"I only tried their basic Mac n Cheese but here's a couple photos. This is their first week out, the owner's name is Dom and they will soon have a catering menu available.
Sure, the mac and cheese looked pretty basic at first glance, but it must have had at least three types of cheese in it, my guess would be some kind of pungent cheese like bleu or limburger. It tasted faintly fermented in a good way.
For a pretty small container of mac and cheese it was surprisingly filling, and very creamy."
Thank you Amar. We really appreciate the photos and quick review.
The Mac Truck has been added to our directory and our Mobile Munchies twitter feed. Their direct twitter is here,