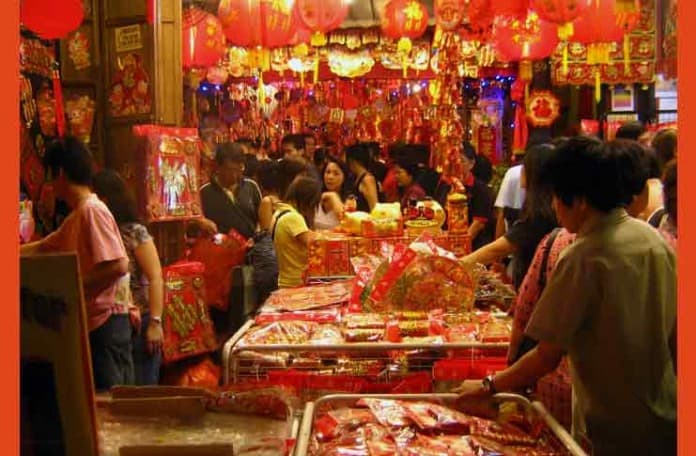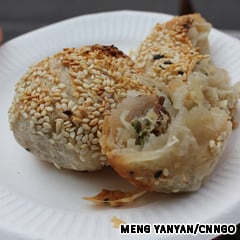 Shanghai is rightly known as a street food mecca.  The variety of street food in Shanghai is among the best in the world.
CNNGo has a mouth-watering list of 35 of the best street foods in Shanghai and other popular snacks from around China.
Click here for a quick trip to China.  Just make sure you aren't hungry first.