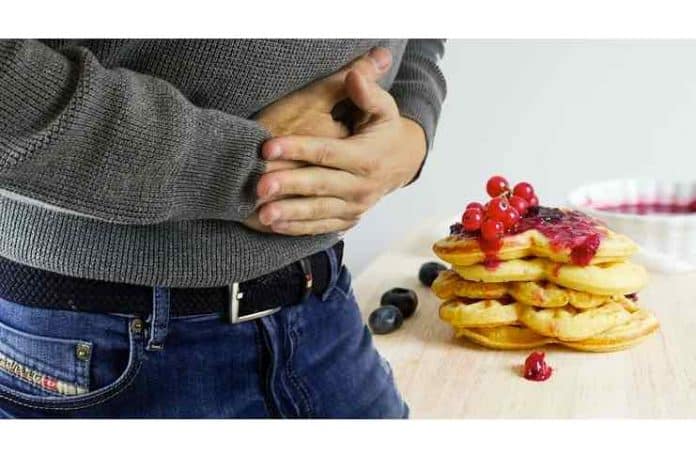 Food poisoning is something we always have in the back of our minds, but a lot of us don't know what to do when it actually happens. Luckily, the majority of food poisoning cases subside on their own and you won't need any treatment. However, there are some things that you should do and others you should avoid if you want to reduce the chances of complications and make sure your recovery goes as smoothly as possible. Let's take a look at what you should do if you think you've been food poisoned.
Know the Signs
You first have to make sure that what you have is an actual food poisoning and just indigestion. Some of the most common signs of food poisoning include nausea, vomiting, diarrhea, fever, and abdominal cramps. You should also ask people you've been eating with or who had the same dish if they're experiencing some symptoms. Don't assume that if they have no symptoms, you haven't been poisoned, however. But, if someone else has the same symptoms, then this probably means you have been food poisoned.
What You Should and Should Not Do If you Think You've Been Food Poisoned
One of the biggest mistakes people make when they get food poisoning is to reach for the nearest over the counter anti-acid medication they can find. The reactions you're having have a specific goal, and that is to remove the poison from your body. So, the first thing you should do is let your body do its work and wait before you introduce certain foods back into your system.
The most important thing during the first days is to make sure that you stay hydrated. Solutions like Pedialyte or sports drinks like Gatorade are both great options. The next step is to start on bland, soft foods. Try to stay away from dairy and fatty foods at all costs, as they can irritate the stomach. And forget anything like sushi or carpaccio, as raw products are much tougher for the body to digest.
Consider Legal Action
You should also know that you could be eligible for compensation and consider pressing charges if the case was severe. In some cases, you might need to be hospitalized, and you shouldn't be responsible if the restaurant was neglectful. However, these cases are not the easiest to win, and you'll have to be able to demonstrate that the restaurant was negligent. You also have to work with a lawyer who's familiar with these types of cases, preferably one in your state. 
Experienced food Poisoning attorneys have defended hundreds of these cases and have a solid track record for getting results. Working with a qualified team will allow you to build a stronger case by bringing in experts to determine fault, deal with lowball offers from insurers, and create causation by finding other similar cases.
If you think you've been food poisoned, it's essential that you get help immediately to avoid complications. Also, make sure that you consider if you could have a case, and work with a professional to see what you can do.
If you manage a food business and want to keep your clients safe – read this post.
Fallon Chan is a food and lifestyle photographer and blogger.