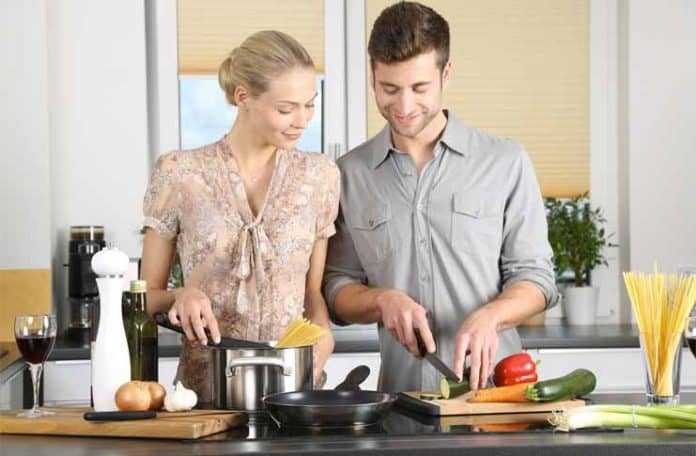 Have you received countless compliments on your delicious food? Do you love to get into the kitchen and let your creative side take over? Well, it sounds like you would make a good addition to the food industry. You would truly be surprised at how much money you could make by just starting up a small home based food operation. Even though you probably have fun cooking and it doesn't even seem like work, a business is a business and there are several things that you need to be aware of. In fact, so many home food businesses fail because they are not aware of these simple facts.
You Must Know The Laws And Regulations
Just because you are starting a small home based food business out of your kitchen it doesn't mean that you aren't going to be required to meet certain laws and regulations. In fact, in some states you might even be required to have your kitchen certified just as a commercial kitchen would be. Licensing, permits, and zoning laws are other things that you are going to have to look into before you can get up and running. Make sure that you adhere to the laws and regulations; otherwise the law could persecute you.
You Have To Create A Market For Your Business
While you might have some of the tastiest treats around, it doesn't mean that there is a market for what you are selling. Without a market, how do you expect to make any money? Before you fully invest in your business it would be best to start out small and sell your product to your local neighbors, PTA parents, and even at local establishments. Start out with inexpensive items that can be easily packaged, so you don't burn all your profits on advertising and packaging. Check out canyoumicrowaveit.com for some unique and great ideals.
Make Sure You Become A Legal Entity
Most individuals make the mistake of sticking with the hobby mindset. Most small home food businesses are started as a hobby and unfortunately; the individual that started the business sticks to that mindset. This can be a huge mistake, because it can open you up for lawsuits and all kinds of other liabilities. You need to either get registered as an LLC or a corporation. It might even be a great ideal to speak with an attorney about getting legal representation.
Don't Be Afraid To Consult Professionals
You might think that since you are a small business you can do everything on your own. Sure, you might be able to handle the cooking and creation of the menu, but what about the accounting and website creation? Have you actually ever created a website before, or have you ever taken an accounting class? Never be afraid to seek professional assistance for tasks that are out of your realm of expertise. Even if you can tackle some of these other tasks on your own, just think about the money that you are going to save by hiring someone else.