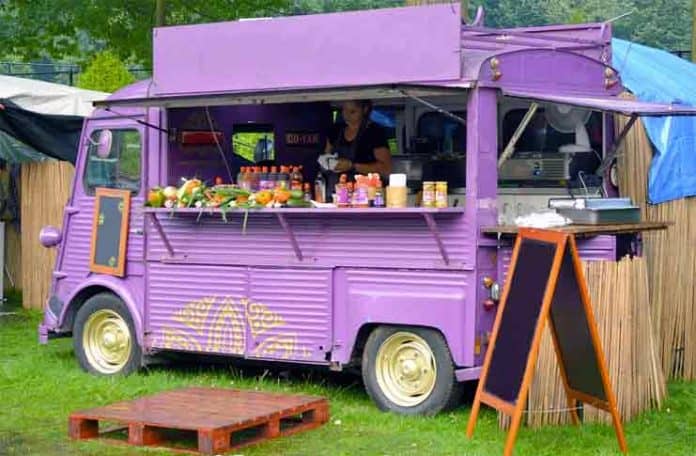 Over the past decade, the food truck industry has exploded in cities all across the world. With seemingly endless food choices and a variety of themes, these crafty entrepreneurs are bringing the food to the people. For office workers especially, food trucks provide a much needed and delicious change to the lunch time routine.
Food truck owners have converged all across the country and have even been proactively setting up schedules and meeting groups to help their businesses thrive. These independent gourmets have discovered a way to feed the masses, explore their talents and avoid many of the expensive overhead costs of running a traditional restaurant.
The freedom that comes from owning your BBQ food truck business can be hard to pass up. Getting started can be easier and more affordable than you think. When compared with the endless hassles of setting up a brick and mortar establishment, the food truck industry is a welcome change of pace. Take a look at some of the important steps you should be taking if you want to create your own business on wheels.
Buy Your Truck
You don't have to start with a top-of-the-line outfit. When you are first stepping out, consider buying a used food vehicle to keep your expenses and risk low until you can establish a good reputation. Most of the equipment that you need may already be in place including your grill, refrigeration units, water supply and serving equipment.
Keep it simple for your first investment, as you will always have the option to upgrade or expand to something that will suit your needs.
Get Your Permits
Each state and municipality has their own set of rules governing the sale of food from a mobile vendor. Do your research and make sure to apply for all of the necessary permits to remain in proper compliance with the laws. You don't want to add expensive fines to your start up costs. Your vehicle will have to undergo an inspection from the Department of Health before you can get on the road.
Get Properly Insured
Having the proper protective insurance coverage for your food truck is a two-part system. You will have to have comprehensive insurance on the vehicle itself as well as Food Service Vehicle Insurance that will protect the business side of your venture. Having only one type of coverage will not adequately protect all of your interests in the event of an incident.
Choose Your Theme & Menu
You may have hundreds of ideas of what you will be serving once you get started but it is always best to keep it simple. Choose recipes that will draw a large and varied customer base so that you can ramp up your popularity and reputation.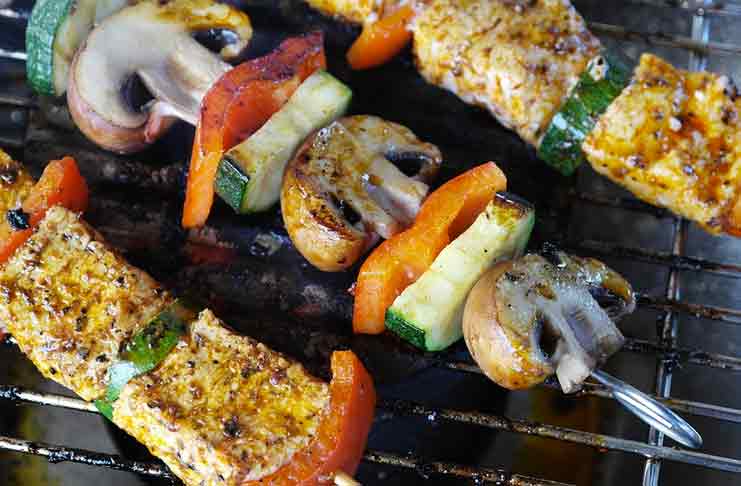 Choose menu items that are easy and quick to make with limited equipment, keep your costs low, so you can keep your prices low, and customers will keep coming back for more. For the BBQ lovers, try items like a pulled pork sandwich, grilled chicken or ribs. Do your research into your competitors and base your pricing on the median range while covering your expenses.
Choose Your Route
Knowing where the best places to set your truck up is an important part of the game. You want to be ready to serve in areas that will easily attract attention and foot traffic. Get advice from truck owners that have been at it for awhile in your area and find out where to avoid. Try areas like business complexes, construction sites, public parks or medical centers.