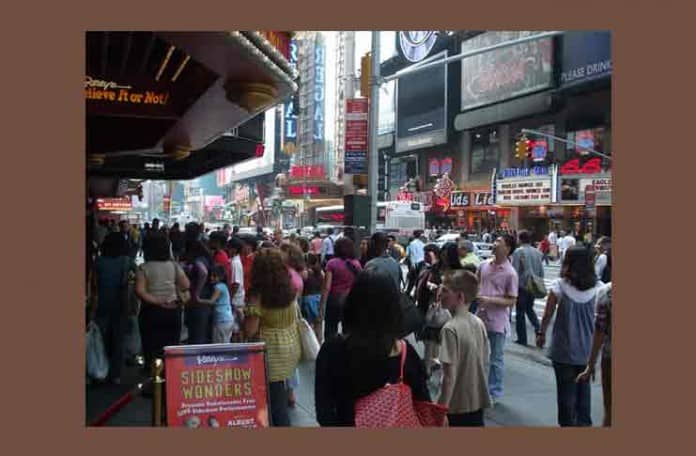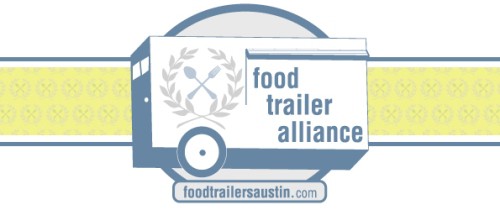 Our friend and colleague, Tony Yamanaka, who runs FoodTrailersAustin.com, has recently set up the Food Trailer Alliance.  Last week, they had their 2nd meeting.
Similar to the NYC Food Truck Association, the organization consists of food trailer owners in Austin who are banding together to improve working conditions for all. 
Their mission statement is "to create a market in which food trailers, vendors and patrons alike can work together for the betterment of the industry. The austin food trailer alliance was founded in May of 2011, and is a free, donation-based organization.  The alliance is comprised of Central Texas-based mobile food vendors, who have agreed to abide by the austin food trailer alliance membership standards.  What to know more? Check out the FAQ."
To keep up with news about the alliance follow @traileralliance on Twitter, and become a fan on Facebook
From the Austin Statesman: With more than 1,300 mobile food vendors opening, closing and moving all the time, it's hard to keep up with the Austin food cart scene, even for owners.  Last year when the Austin City Council approved changes to the regulations that govern  mobile food vendors last year, Yamanaka says both trailer owners and outsiders were misinformed. "People weren't really sure what was going on," he says. "I didn't want that to happen again."
Yamanaka says that trailer owners are usually eager to help their peers, but they might not know others in the industry who work on the other side of town.
Trailers are still a relatively new aspect of the food scene, and people who are looking to open one, even those who have worked in the restaurant industry, aren't entirely sure what to expect.
R.J. Oliver, who runs Bufalo Bob's Chalupa Wagon at 600 S. Lamar Blvd., says he talked to a lot of trailer owners before opening his own, but it hasn't been easy. "I'm new to this industry, and I'm trying to network as much as possible," he says. "It's hard to get people to realize what you have."
Yamanaka also sees the alliance as a way to help connect trailers with potential customers. "You might know 10 trailers off the top of your head, but there are so many more out there," he says. He hopes to set up trailer tours and other events to introduce Austinites to trailers they haven't tried.
By building a network of people with various skills and specialties, Yamanaka wants to encourage alliance members to help one another find new locations, learn how to use social media to attract customers or troubleshoot problems that only fellow trailer owners would understand, like how to build a grease trap in an Airstream or dispose of gray water properly.
Yamanaka hopes members will also go in on large purchases together so they can get a discount on things like recyclable cups or grease disposal for biodiesel. [Austin Statesman]