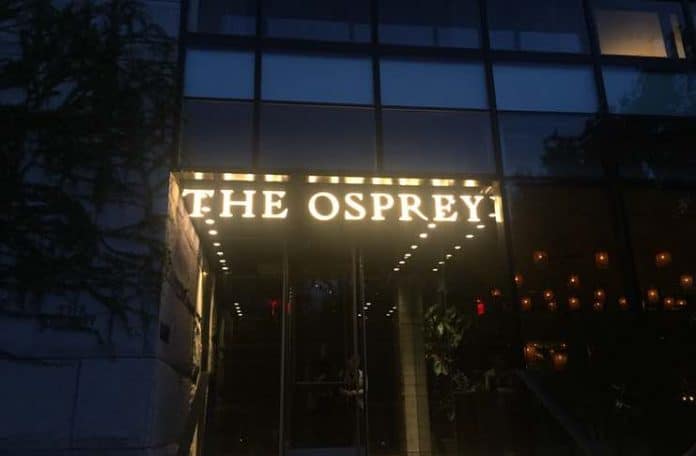 Searching for the best places to eat in DUMBO? Well, you reached the right place. If you're not familiar, the acronym, DUMBO, stands for Down Under the Manhattan Overpass. However, the area that falls within DUMBO is far more extensive than the site located directly under the Manhattan Overpass. It extends from the Fulton Ferry Landing on the southern border to Vinegar Hill in the north. 
A few neighborhoods in New York City have seen the rapid development and expansion that this area has. It was developed from scratch over the course of twenty or thirty years by the Walentas family, who started out by seeding the then-desolate artist's colony with traffic-generating cultural organizations and culinary attractions. This family's most significant developments were from 1997 and onwards when the zoning changes allowed the conversion of old warehouses into luxury housing.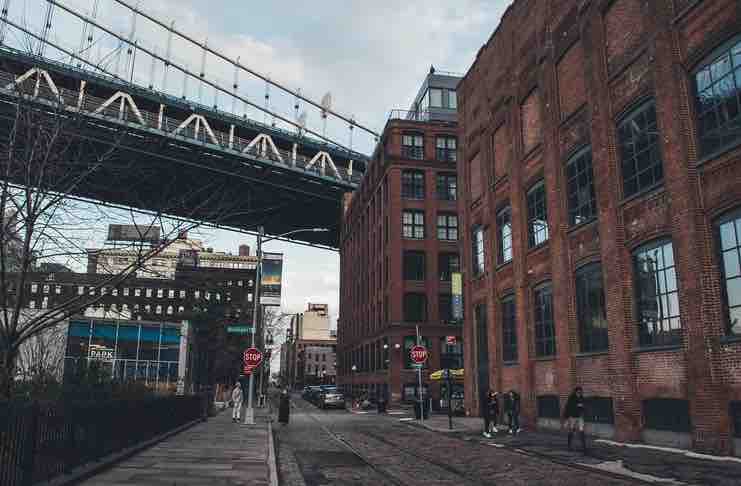 Fast forward to today, where DUMBO consists of a mixture of luxury apartments, retail stores, technology businesses, and eateries catering for locals and weekend tourists alike.
Therefore, let's consider the top five places to eat out here.
Here Are 5 of My Favorite Places to Eat in DUMBO:
1. Vinegar Hill House 
Vinegar Hill House has been a central part of the DUMBO ecosystem since 2008. And it is known as the most fantastic restaurant open in this district. The restaurant serves bespoke Manhattan and Negroni-type cocktails, dinners that include juicy pork chops and homemade pasta with a hearty ragu. Brunch consists of enough grease to fix a hangover, and the deserts are classy, especially the black chocolate Guinness cake with white cream cheese frosting.
This restaurant is close to many amazing tourist attractions, including the Brooklyn Navy Yard, the modern center of "urban manufacturing and innovation." The Yard's website describes the Yard as a "one-of-a-kind ecosystem that spans 300 acres, housing 500+ businesses, and employing 11,000+ people."
Therefore, it is reasonable to state that visiting this eatery is a must-do part of your holiday itinerary. Lastly, if you are looking for a place to stay near the Vinegar Hill House restaurant, the Condor is a Brooklyn hotel that might fit your style.
2. The Osprey
This is an all-day eatery situated on the ground floor of the 1 Hotel Brooklyn Bridge. Apart from great food, it offers beautiful views of the Brooklyn Bridge Park and the East River behind the park. The food served changes depending on the time of day. For instance, American-style sandwiches are on offer for breakfast while a fine dining seasonal menu makes its appearance for dinner.
3. The River Café 
The River Café is a Michelin-starred restaurant that is located directly under the Brooklyn Bridge. NY-eater.com describes The River Café as a romantic eatery that has been "serving imaginative American food with gorgeous views for 40 years." Lastly, it is a restaurant that caters to special events like anniversaries, marriage proposals, and weddings, featuring a classic American dinner menu with items like River Café Oysters, Hot Foie Gras, Colorado Lamb, Niman Ranch Beef, and desserts such as Chocolate Brooklyn Bridge and Pear Souffle.
4. Ample Hills Creamery
I love Ice cream, so this is one of my personal favorite places to eat in DUMBO. This is an ice cream shop part of the Ample Hills ice cream chain. This store is located at the Fulton Ferry Landing inside Brooklyn Bridge Park. This location originally housed a fireboat station. Additionally, the shop's second floor was converted into a museum and opened in Summer 2019. There are innumerable ice cream flavors on tap, including new flavors like cinnamon, chocolate doughnut, and coffee cake crumble.
5. Juliana's
This pizza eatery heralds the return of Patsy Grimaldi, New York City's most celebrated pizza restaurant owner, and pizza maker. Juliana's opened opposite Grimaldi's original cafe known as Grimaldi's, which he sold over ten years ago. Both of these eateries are extremely popular, so expect to wait in line for service. 
Fallon Chan is a food and lifestyle photographer and blogger.