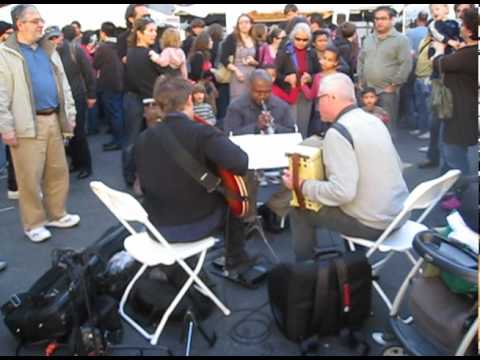 Well, I made it!  This post is coming to you from Austin, Texas where I'm attending the SXSW Music Festival.
Besides great music, Austin also has a great street food culture, with food trucks, trailers and carts serving up all sorts of goodies.
We got recommendations from Austin natives and street food experts Tasty Touring, Austin Food Carts and Food Trailers Austin.
Can't wait to get out there and start eating!