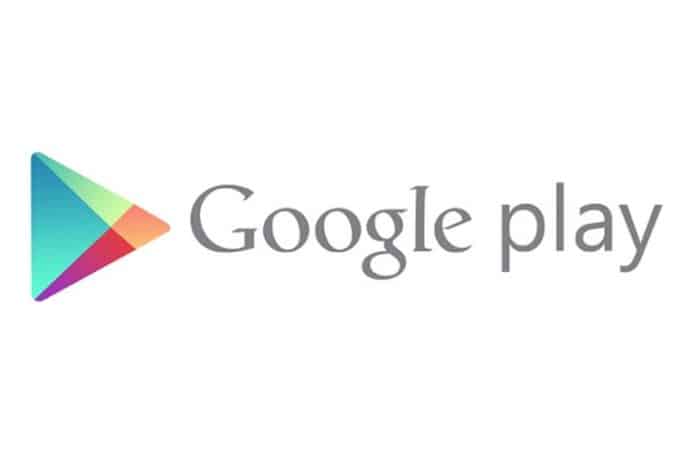 Our fans and readers were asking us for this, for a long time, so had the NYSF App re-developed, and it's now up live on both iTunes and the Google Store!
So what is the NYSF App all about? Well, we designed it to be your go-to Guide to the most unique food adventures in New York. You don't need to be consumed anymore by the plethora of edible options in the city. Just let us show you the way to the crème de la crème of New York's pizzas, dogs, burgers, and quintessential delights of the Big Apple.
Forget Google and Yelp. Founded in 2009, NYSF is now the #1 Food Portal for NYC and beyond.
So get our App now!
On the Google Store: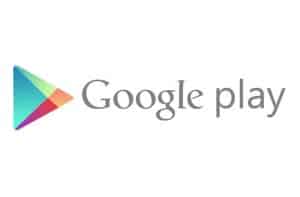 On iTunes: