EDDIE'S PIZZA CART COMING TO THE UPPER EAST SIDE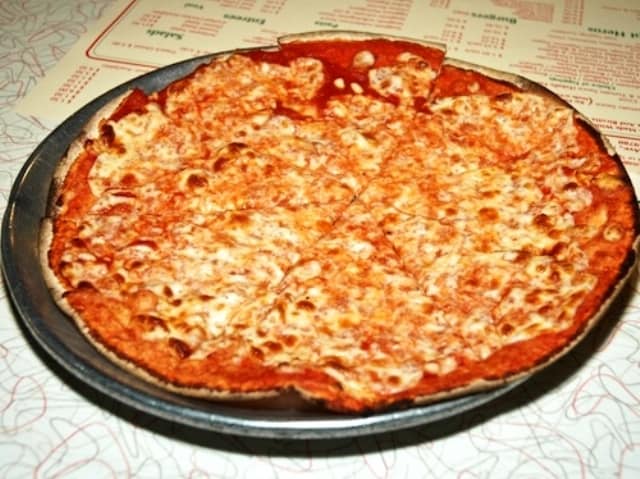 Eddie's Pizza will be opening a permanent cart next week near 72nd St & 3rd Ave.  They expect to permanently serve dinner at this cart.
With all the troubles food trucks are having with the police, restaurants and building owners, maybe gourmet food carts are the way to go!