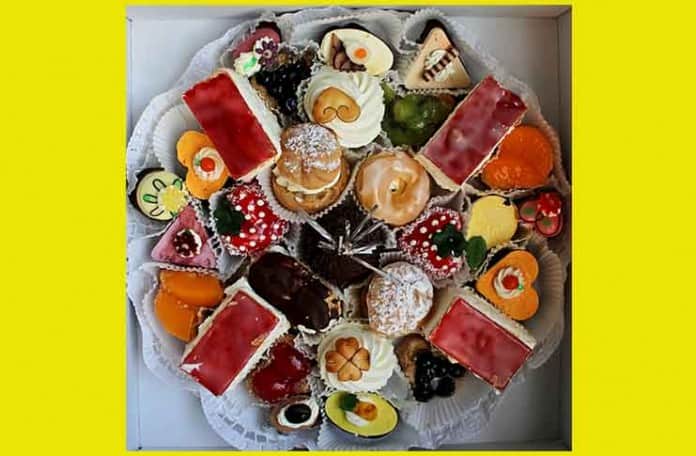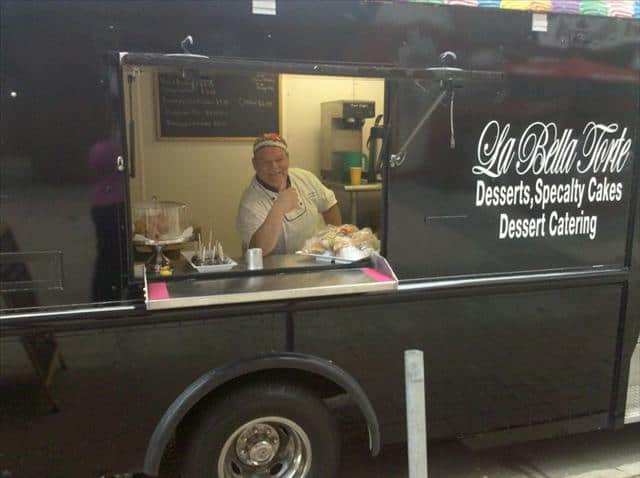 We recently heard of a new dessert truck that opened about a month ago in Hoboken & Jersey City called La Bella Torte.
The truck was founded by Joe Glaser, a former plumber who went back to culinary school and is now a Cannoli Master. (I don't know if that's an official title, but that's what he calls himself. La Bella Torte is said to have great cannolis.)
If you go to La Bella Torte and Joe looks familiar, it's because he was a contestant on TLC's Next Great Baker with Buddy Velastro.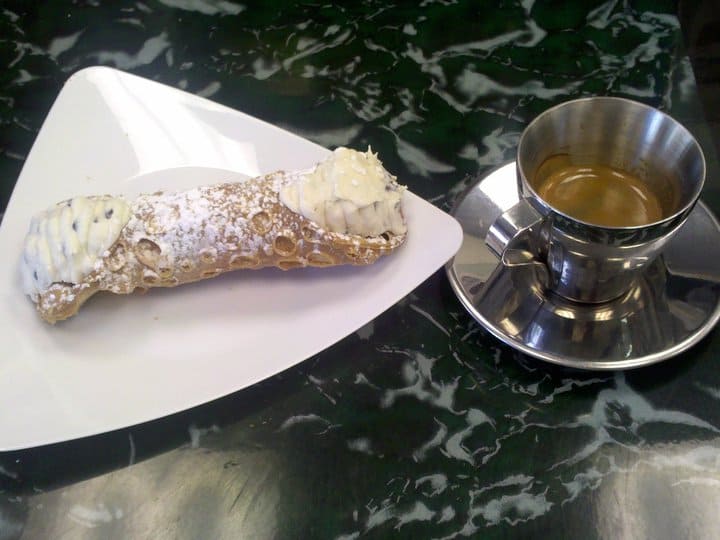 They are usually found on Grove Street in downtown Jersey City, and are part of the Groove On Grove every Wednesday evening during the summer at the Grove Street PATH station that also includes Two Pitas In A Pod, The Taco Truck, Lucinda's Creperie, music, other vendors and more.
They also frequent Washington Street in Hoboken, or are by Sinatra Park if there is an event going on. You can find their exact locations on facebook here, their twitter is here, and their website is here.  I can't find a working twitter account, but will update this post if I find one.
Remember to look for the truck with "Leave the gun, take the cannolis" on the front.