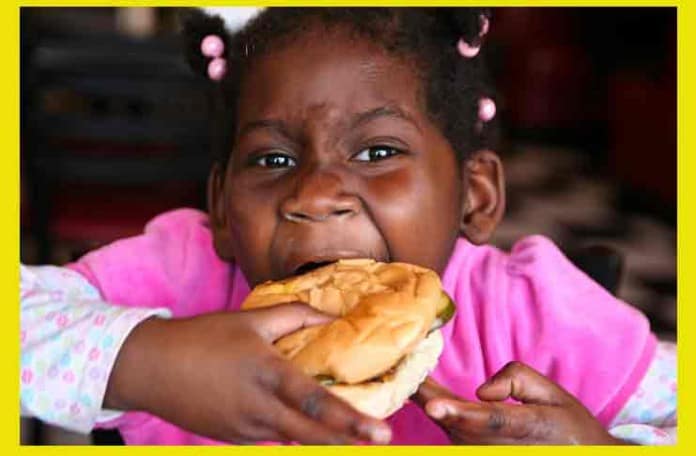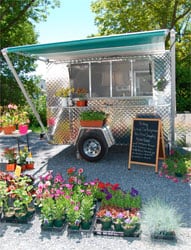 In rural Virginia, a husband-and-wife team are proving that you don't need to be in a big city to serve great street food and amass a decent following.   Serious Eats recently profiled Local Sixfortyseven, who in the past season set up at Virginia farmers' markets including Winchester, Centreville, George Mason University and Reston, as well as wineries like Barrel Oak Winery and Lost Creek Winery, and other community events.
Local Sixfortyseven sources all of their ingredients from local farms or from their own garden.  They make Southern-inspired food that's local, fresh, and seasonal.
For breakfast there's strawberry-challah French toast and buckwheat pancakes with blackberry-rosemary syrup, and for lunch and dinners, it's salads, wild-caught fish, country-fried pork chops, and a half-pound Piedmontese all-beef burger with all house-made condiments (ketchup, mustard, mayo, pickles, pickley green tomatoes, pickley peppers, and much more). For dessert, the pie odds are good. [Serious Eats]
New York Street Food would venture below the Mason-Dixon Line for the cheeseburger pictured below. Wow!