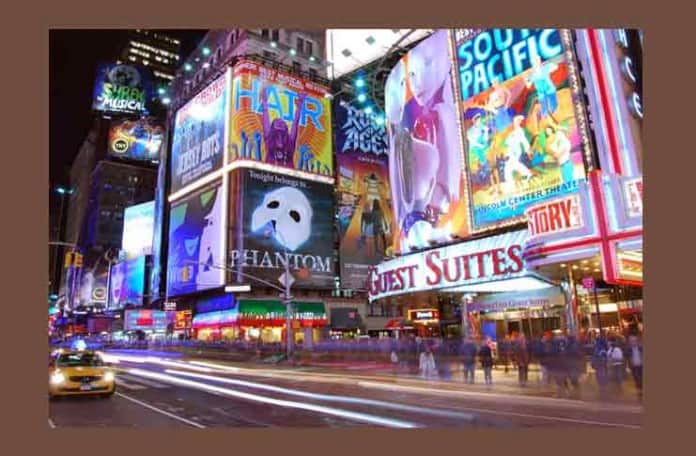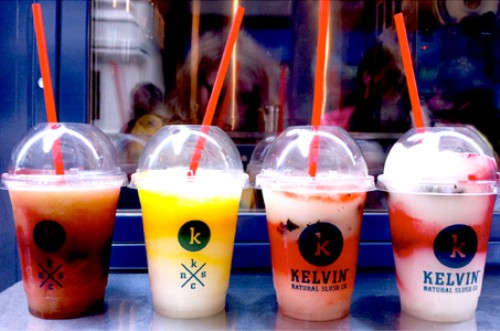 You know what goes great with Kelvin Slush?  How about some Don Q Rum!
Alex from Kelvin Slush tells us that people keep coming up to the truck and asking if they serve alcohol (which they don't), so some people have started surreptitiously bringing their own mini-bottles and making what they call "Prohibition Style" slushies.
This had already been happening quite a bit before Bethenny Frankel (of Real Housewives of NY fame) came by the truck last year and had the same idea.  Now, ever since the clip of Bethenny adding booze to her Kelvin Slush aired on her show (http://youtu.be/LrG4EjvwJUg), even more people have been bringing their own secret "mix-ins".
So when Kelvin's friends at the Classic Car Club of Manhattan and Don Q Rum had the idea of a "Prohibition Style" Kelvin Slush Happy Hour, they thought it would be a lot of fun – and they're doing it this Thursday night, July 14th.
Admittance to this Happy Hour is only for members of the Classic Car Club and friends of Kelvin Slush and Don Q Rum – but you can win 2 tickets to this exclusive event from New York Street Food!
Just tell us your favorite recipe for a Prohibition Style cocktail slush using Don Q Rum and come up with a fun name for it, and you can win 2 tickets to this event.  Click through for more details.
How: Tell us about your favorite "Prohibition Style" slush cocktail recipe using Don Q Rum in the comments to this post.  Then come up with a pithy name for your libation, and a short blurb why this drink is so great.  You can see the Kelvin Slush flavors here and the Don Q Rum flavors here.  We will select 2 winners, who will each win 2 tickets to this event courtesy of New York Street Food and Kelvin Slush.
When: All entries must be submitted by noon on Wednesday July 13th, and two winners will be announced that afternoon.
Event: The Prohibition Style Happy Hour takes place on Thursday, July 14th from 7-9pm.
Where: Classic Car Club of Manhattan at 250 Hudson Street (between Broome & Dominick).
Other Stuff: The winners will be chosen based on the drink name, the deliciousness of the recipe and your florid description.  In the recipe, please only use ingredients available from Kelvin Slush and Don Q Rum.
Good luck to all!