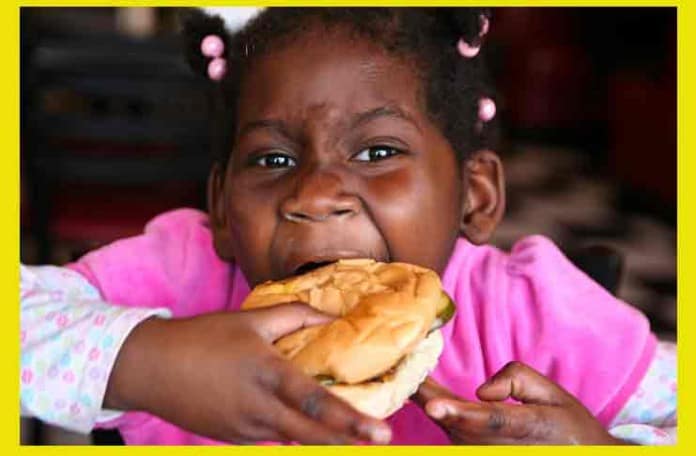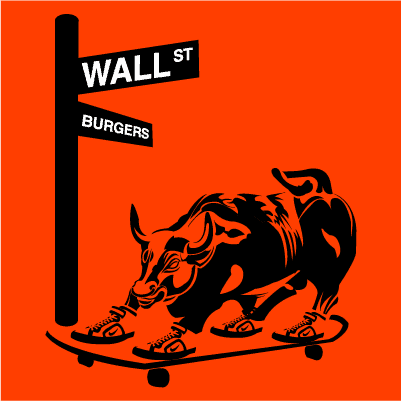 We received the following email late yesterday.
"My name is Moe and I'm launching a new food truck in NYC called Wall Street Burgers. The food truck will hit the streets of NYC early May 2011. You can follow us @Wallstburgers and at www.wallstreetburgers.com."
Moe also told us that he left a 10 year Wall St career to start this food truck.
The website is still under construction, but we will give you further developments as we get them.
Step up Moe.  You're the next contestant on Food Truck Sweepstakes.  Take that bull and turn him into ground beef!