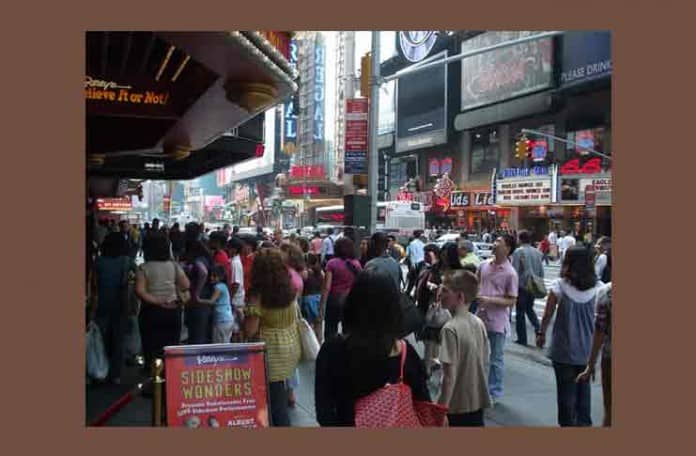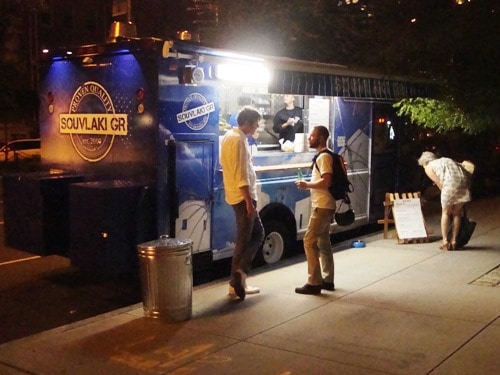 Some people think starting a food truck is easy peasy, but there way more to it than just being a great chef.
Intuit's Small Business Blog has an infographic with good information on a variety of different food truck topics, including some of the problems you will probably encounter, the other businesses most likely to be affected by a mobile food vendor, and a bunch more topics.
Whether its parking difficulties, turf wars with other vendors or restaurants, bad weather or mechanical problems – there always something that needs to be dealt with.  Your time spent cooking will be small in comparison to everything else that has to be taken care of.
But there are pluses too, such as being your own boss and doing what you love.
Click the link for an interesting infographic on the realities of starting a food truck business.  Good Luck, Truck: The Realities of Starting a Mobile Restaurant