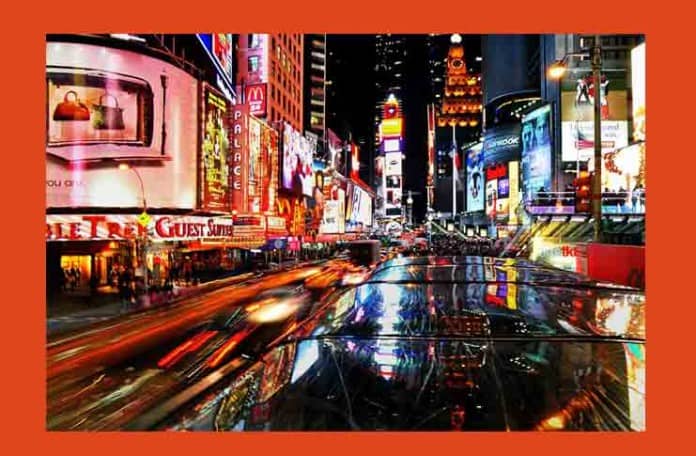 A couple of weeks ago, I was contacted by Benjamin Goldberg, who is coming out with The Frying Dutchmen food truck in New York.  I can't tell you why he contacted me, but he did ask that I "not mention our truck to too many people until we launch".
Well, now that The Frying Dutchmen has been written about in Crain's, Eater, Grub Street and Fork In The Road, I guess it's ok to mention them here.
According to Benjamin, The Frying Dutchmen is coming out May 6th, and is going to be purely Belgian Fries, Sweet Potato Fries, and 17 amazing dipping sauces.
The sauces were hand crafted by their Executive Consulting Chef, Dave Martin, who was on the 1st season of Bravo's Top Chef.  In the 1st season, Dave was one of the Finalists, he also has several books out, and will be coming out with a line of bbq sauces later this year.
Goldberg came up with the idea after a trip to Amsterdam in 2009, where he saw that Belgian fries were the single most popular food in the region.
We look forward to welcoming The Frying Dutchmen to the New York Street Food scene.
You can follow The Frying Dutchmen on twitter
here
and on facebook
here
.  Of course, we will check them out as soon as possible.