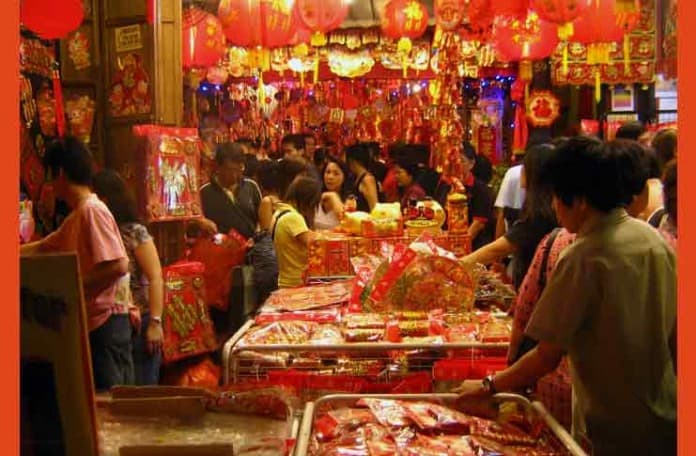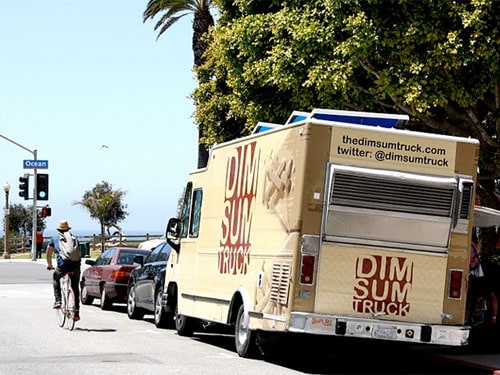 People seem to really enjoy New York Street Food Featured Vendor Profiles, the latest of which is our interview with O'Neill Reid of the Jamaican Dutchy.
Along the same lines, Serious Eats had an interview with Alex Chu of the Dim Sum Truck in L.A.  In addition to some delectable photos, you get a good idea of what a day in the life of a food truck vendor is like.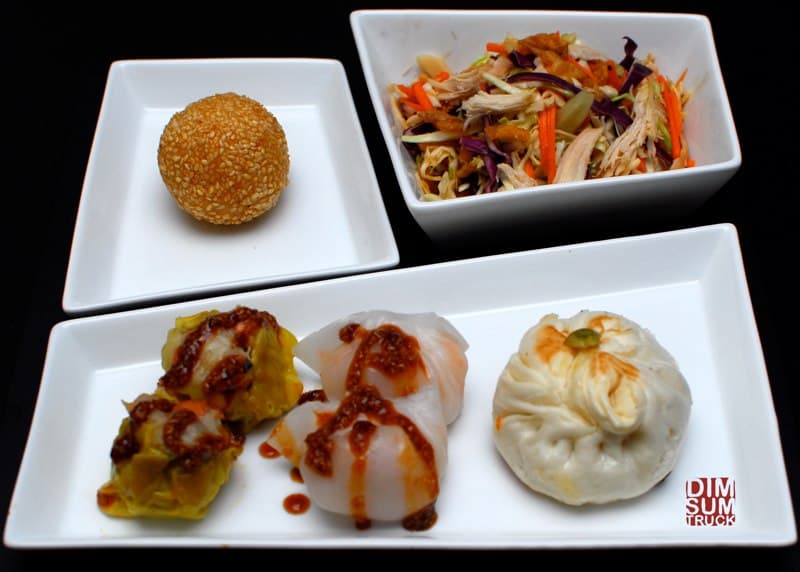 Click through for some interesting reading and more delicious photos.  Just make sure you've eaten first!
What's on the menu? Both traditional and fusion-style dim sum items: Shu Mai, Har Gow, barbecue pork buns (baked and steamed), sweet egg custard tarts (brûléed when ordered), roasted Peking duck tacos—just to name a few selections!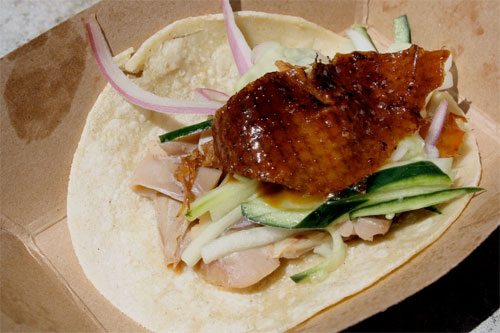 Location and hours? Regular stops include Venice (The Brig), Santa Monica, West Los Angeles (Sawtelle), Beverly Hills (Myspace Building), Downtown (USC and FIDM) and Mid-Wilshire (E! building). The Dim Sum Truck serves lunch and dinner and at special events. But Mondays we take off.
How long has the Dim Sum Truck been on the streets? Since February 2010.
How has Twitter affected business? Twitter helps spread the word and creates an ongoing interaction with fans and consumers. The feedback received via tweets is especially helpful.
Why a mobile business over brick-and-mortar? With (good) dim sum fairly limited to the San Gabriel Valley in Los Angeles (and during breakfast and lunch hours), I wanted to bring the food to the consumer and serve it at any hour, at any given location.
Who are Dim Sum Truck's typical customers and regulars? Diverse crowds—from college students to office workers to moms with their kids—show up to sample the dim sum goods. The local food community—such as restaurant owners (Animal's Jon Shook) and food bloggers (Javier Cabral, the "Teenage Glutster")—can be counted on as regular supporters. And, of course, the ubiquitous Hollywood celebrity sightings are not uncommon.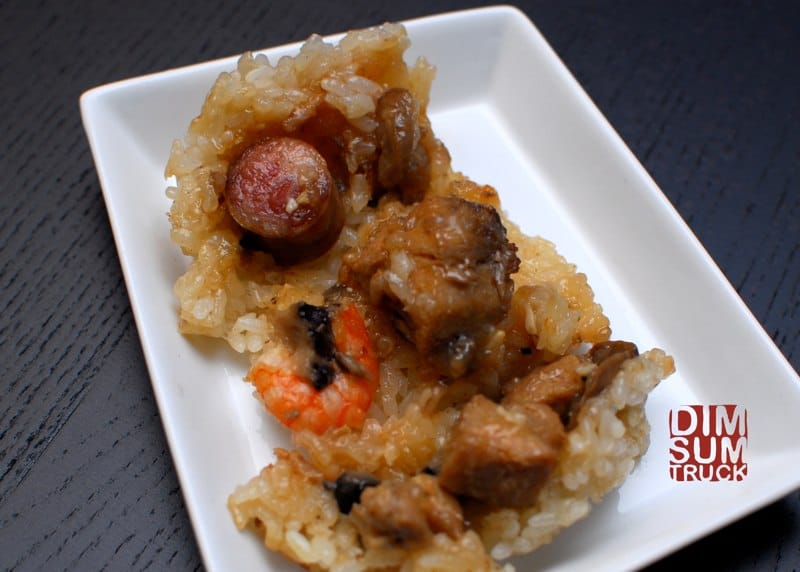 Describe a typical day: The tedious, long process of making great dim sum requires prep to start early in the morning. The dumplings and buns are made by hand and steamed or baked directly before a lunch shift. Once the truck is loaded, it's a long day on the streets, serving dim sum to the Los Angeles community.
What were you doing before his Dim Sum truck? While completing my USC undergrad, I took management internships at restaurants in Los Angeles, including Kitchen 24 in Hollywood and BLT Steak LA on Sunset. Upon graduating, I formulated my street food plan and ran with it.
What makes Dim Sum Truck's food so special? The blend of authenticity with originality. All of the recipes and the prep work are at the same level as a traditional dim sum restaurant. But the special sauces incorporate secret ingredients in combination with the more usual suspects. In addition, I try to invent out-of-the-box fusion items such as the spicy black bean tofu mulita, inspired by the mulitas at La Taquiza I enjoyed while attending USC.
How do you define "street food"? Something that everyone can easily access and taste, that isn't too pricey and isn't sacrificing any flavor.
The best street food city and why: Los Angeles, based on the sheer number of trucks serving up a diverse range of ethnic and interesting foods. With even celebrity chefs (such as chef Ludo Lefebvre) jumping on board with their own trucks, I believe street food has changed LA's whole food scene.
Chu's comfort food after a long day? Really spicy and delicious Thai from Ruen Pair in Hollywood—particularly the water spinach (my favorite vegetable), stir-fried with garlic, chilies and fried pork.
Advice for an aspiring vendor? Be persistent, work hard, and always love and appreciate your customers! [Serious Eats]