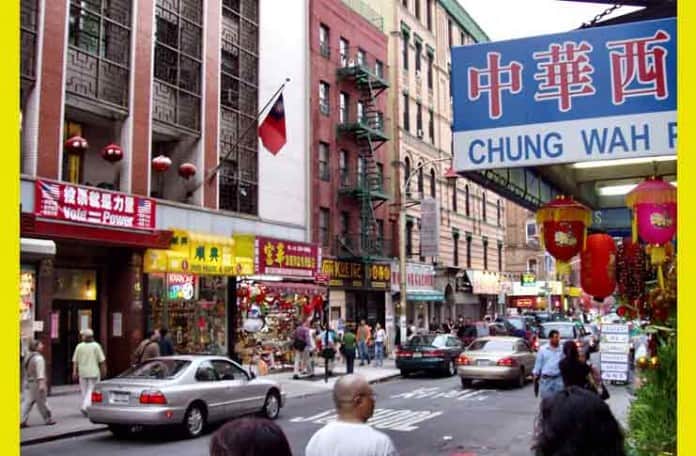 It's a Taiwanese classic: steamed bun stuffed with your choice of lean, fat, half-lean/half-fat or any combination of lean and fat pork belly, then topped with pickled vegetables, powdered peanuts and cilantro.
This vendor has stands in Shida Night Market and Gongguan Night Market.
A Taiwanese gyro, if you will.