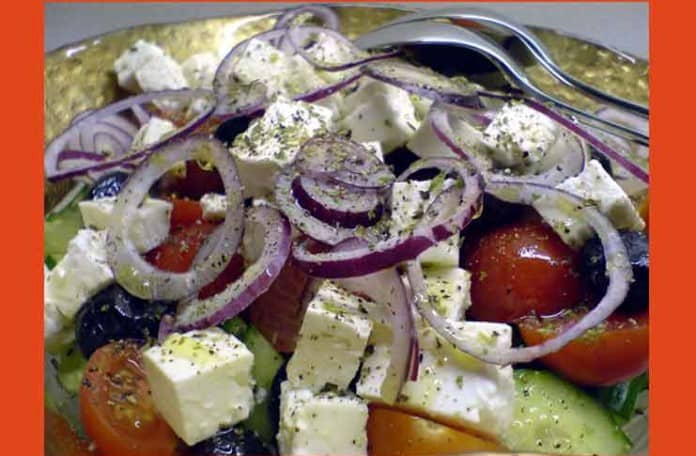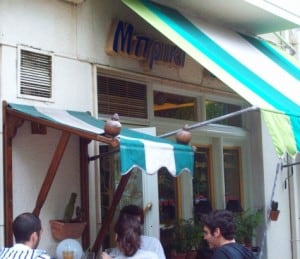 We know you all enjoy street food from vendors of all types around the world.  What we would often like is a drink  on the street, too.
Briki is a small bar in Athens that during peak hours, you really need to have skill squeezing yourself in among the crowds. Yet, it's so welcoming that it has become a "steki"… a meeting place, a hangout for everyone from lawyers with formal ties and cufflinks to students, snobbish shoppers, ideologist activists and dazed tourists.
A long bar, fixed underneath an abundance of colorful glass balls hanging from the ceiling, serving coffee and baguettes during daytime and spirits later on. That's when the decks acquire quite a character.  The busiest time is anytime after 7pm daily. [Spotted By Locals]
Sounds like our kind of place.