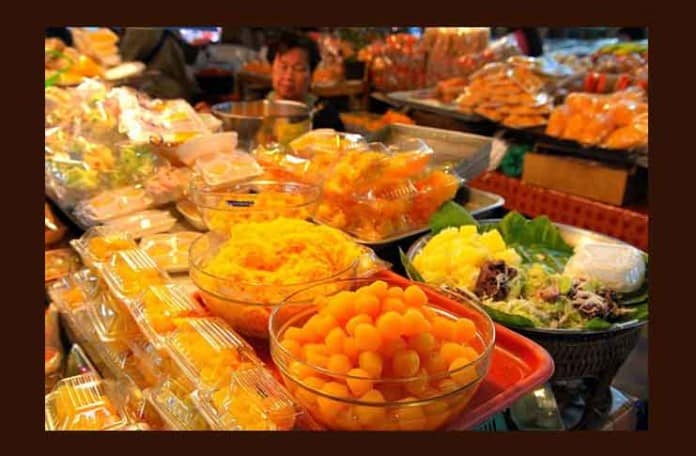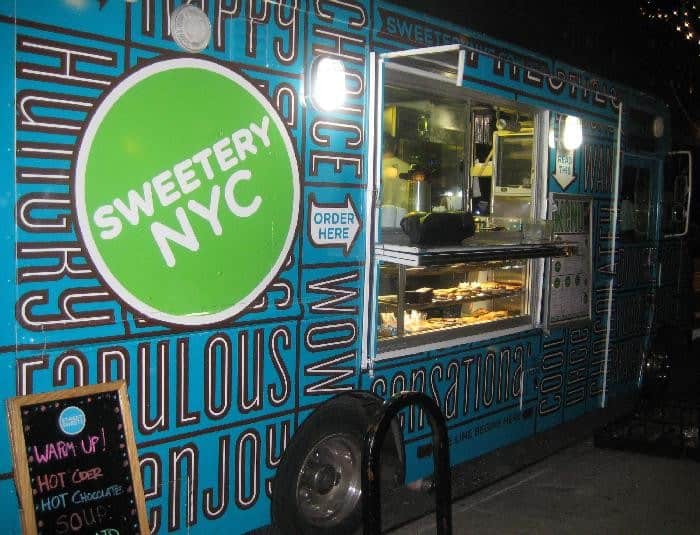 The good folks at Sweetery have a bunch of pretty cool promotions this week and in the near future.  Keep your eyes open, put on your thinking cap, and you may win some great prizes or delicious treats.
The first promotion is with Travelocity.  Every afternoon this week, the Travelocity Roaming Gnome will host a scavenger hunt in New York City.
For the hunt, the first Twitter Follower who decodes the Gnomes' Tweeted clues and appears at the right location will win an incredible grand prize; goodies include hotel stays, show tickets and more, courtesy of Travelocity!  Runner-up winners will enjoy free green whoopie pies from Sweetery.
Keep up with Sweetery's Twitter and Facebook posts, and well as follow Travelocity on Twitter for your clues!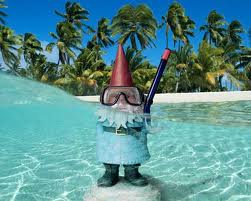 The second promotion is for people working in the advertising industry.
On Tues, Wed & Thurs, Sweetery will be helping to promote the CLIO Awards– the Oscars of the advertising industry.  This is a private special promotional event they are running with a custom branded truck that will be stopping at 10 different ad agencies in New York over the course of those three days.
If you work at one of the ad agencies listed here, bring your business card to the truck at the appropriate time for a free whoopie pie, macaroon or cupcake courtesy of the Clio Awards and Sweetery.
My wife went to the Clio Awards a number of years ago, and had a wonderful time.

Sweetery will also be helping to  celebrate the 41st anniversary of Earth Day in 2011. Join them at Grand Central Station (Vanderbilt Ave) this Friday, April 22nd and Saturday April 23 for music, fun, and activism in the great outdoors.
Lastly, Sweetery will be working with the Multiple Sclerosis Society on Saturday, April 30 from 7am to 2pm for the NYC MS Walk. If you can't make it out, you can still make a donation to help by visiting this link.
They certainly have been busy!