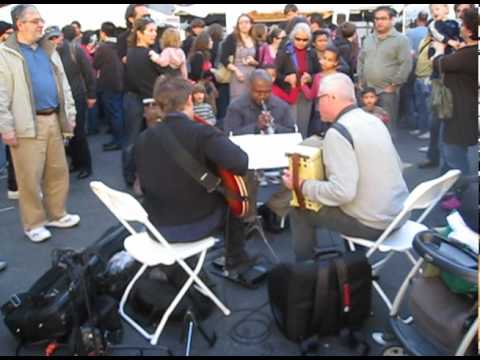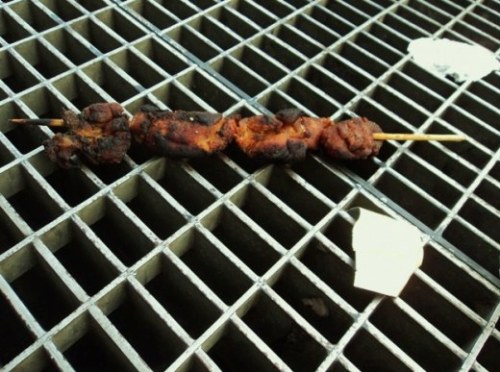 Here at New York Street Food, we cover street food – but not actually food that's on the street.  For that you need Street Tucker.
Street Tucker has been posting photos since the end of last year of food on the street or otherwise on the ground, such as the subway grate above.
Thanks to Gothamist for the tip. That's another 5 minutes killed at the office.