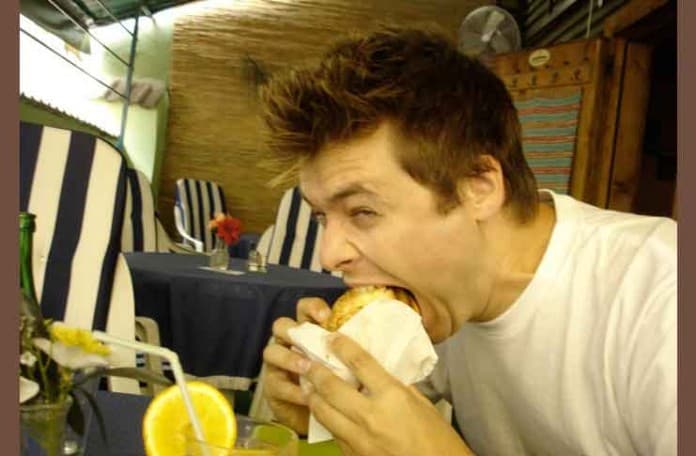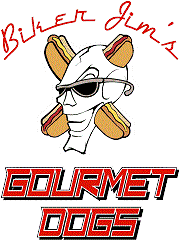 Culturemob recently ran an article about the explosion of great street food now available in Denver.  While Biker Jim's got a lot of TV love from Anthony Bourdain for his reindeer hot dog, the street food choices are all over the map in Denver, from pizza to vegetarian food to sushi, and of course, desserts!
From Culturemob: "While some of the best Mexican food you will ever taste come from the lowly, all-aluminum trailers run as a one-man show, you will find all over the Denver metro area yummy food from around the world and around the block.
These street food trucks and carts are serving traditional American fare (GastroCart, Steuben's, Walt's Mobile Bistro, Deluxe Street Food), gourmet and exotic hot dogs (yes, Biker Jim again), desserts (Denver Cupcake Truck, Sugar Lips Mini Donuts), biscuits (The Biscuit Bus), pizza (Sully's Slice Truck, Basic Kneads Pizza, BRAVA!  Pizzeria Della Strada), vegetarian/vegan (The Steamin' Demon from City O'City), sushi (Aja to Go), crepes, and of course…mexican (Comida) .
Finding these mobile gastronomical delights can take some work. Some like Biker Jim (one more time!) have a regular spot (16th and Arapahoe in downtown Denver) from which they work the crowds and others like The Denver Cupcake Truck are outposts of brick-and-mortar businesses and rely on Twitter and Facebook to advertise their roaming location.
Regardless of how you get there…just get there. Get started by visiting the unofficial listing of Denver Food Trucks at http://www.denfoodtrucks.com or at Denver Street Food at http://www.denverstreetfood.com/. [Culturemob]
How could we not mention an article that cites Denver Street Food as one of their references?  No affiliation with New York Street Food, but we love their name :).