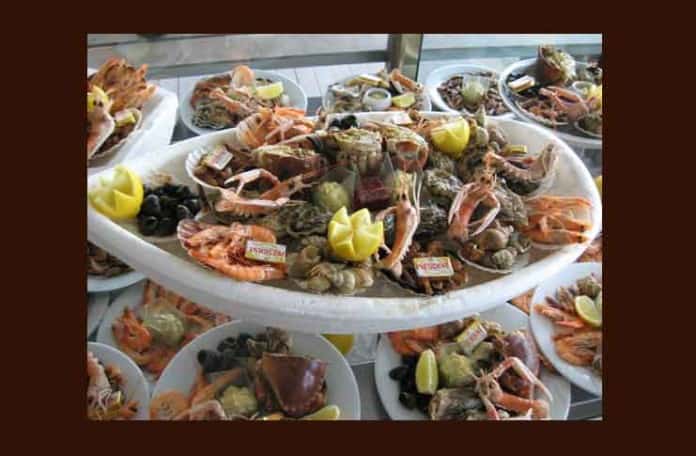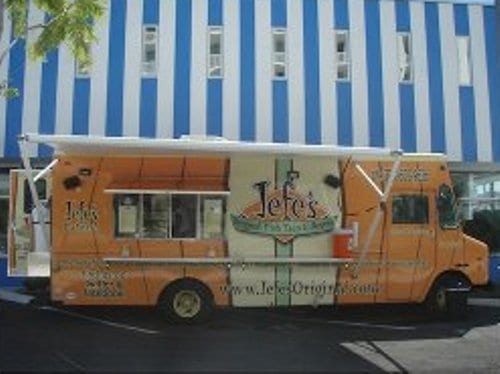 As recently mentioned in EaterMiami, the Food Service Management class at Johnson & Wales University will be preparing and serving tacos on Jefe's Original Fish Tacos and Burgers truck tomorrow (26th) on their North Miami campus.
If that sounds like an easy "A", consider the small working space in the truck and the menu – which includes the following:
"The Fin" – a crispy battered fish taco with pickled red cabbage, jalepenos, queso fresco and a roasted tomatillo crema;
"The Piggy" – shredded pork stacked with mama jamma corn, guacamole and a jicama, red onion slaw; and
"La Falda" steak taco, an Ahi Tuna taco, a chicken taco salad, and fresh guacamole.
If you're thinking of stopping by, don't.  The event is only for faculty and invited guests – but if it's a success, there's  no experience like actual street food experience to teach students to think on their feet!