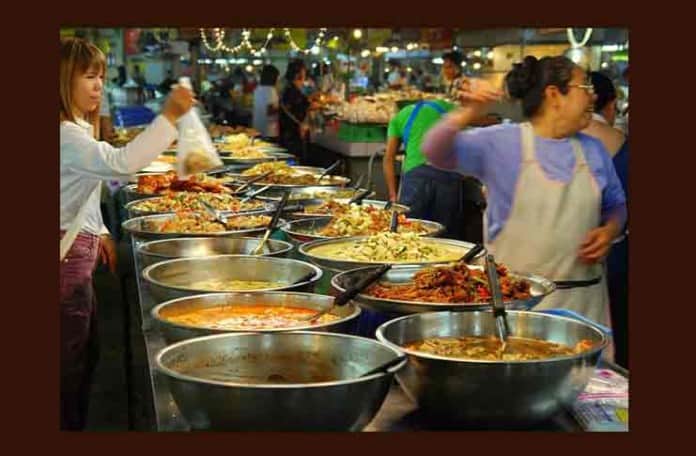 The final week's vendors in the MasterCard Priceless NY promotion were just announced.  How about another 5,000 FREE lunches and desserts from these 10 food trucks on Thursday!
Working our way up from downtown, FREE lunches will be given away by La Cense Beef Burgers, Taïm Mobile, Souvlaki GR, Korilla BBQ,  Valducci's Pizza, Solber Pupusas, Cinnamon Snail and Pizza Truck of NY; Van Leeuwen Artisan Ice Cream and The Mud Truck will be giving away FREE desserts.
But where can you find these food trucks?  Some of this week's locations are different from last week's, so click through for the deets.
A reminder – GET THERE EARLY!  The event runs from 11am-3pm on Thursday, or until each truck serves 500 FREE meals.
If you have trouble reading the addresses below, click here for the MasterCard facebook page.