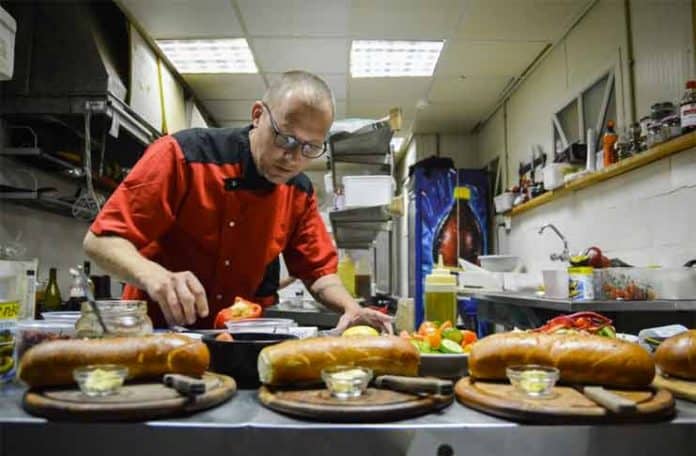 Hiring a catering company is a very important decision. You should never take it lightly. It is not that difficult to look for great Manhattan grocery delivery services. However, it is tough to find a perfect catering company.
The big problem is that usually, people fail to ask questions when they meet with a representative of the caterer. This can only lead to extra problems in the future and a lack of understanding what is possible and how things are going to be handled. If you want any event to be perfect and you need to hire a catering company, here are some questions you need to ask.
Who Are You Meeting?
This is important. Are you meeting an intermediary, the manager, the cook, the owner, a person that handles sales? Always try to meet in person and know exactly who you meet since you can figure out the relationship you will have with the catering company. What is important is to talk to people that you will actually work with for your event. Meeting with point persons as soon as possible makes everything a lot easier on the long run.
How Will Run The Event?
Caterers always ask many questions so they know exactly what you expect from them. You need to do the exact same thing. Make sure you know exactly how many employees will cater your event and be sure that you discuss who actually serves food. If you organize an event with a specific food-related ceremony, like cake-cutting for weddings, discuss who handles that ceremony.
What Are The Extra Services Offered?
Many catering companies offer much more than just food delivery and serving. There are caterers that can give you bar services, desserts and some even have special venues you can rent. It is always advantageous to work with one company for different parts of the event you plan. A package deal can help you to save money. At the same time, you manage to work with the same people so communication is much easier and faster.
Where Do You Get Ingredients?
You can learn so much about the catering company by simply asking this question. When caterers list the local farms you know local, fresh products are used and the menu is quite adaptable. Adaptability is a great thing to see in a caterer for anything you need, from fancy restaurant dishes to fast food. Also, since you talk ingredients, see if recipes can be tweaked in order to accommodate people that have allergies or just because of personal preference.
What Is The Broken-Down Cost Estimate?
You need a cost estimate before you agree to work with a caterer. Also, that cost estimate should be as clear and concise as possible. Having it broken-down in small parts associated with the event is a very important thing, especially in the event the event will require per-head costs. Always be proactive in order to prevent the unforeseen costs. Obviously, be sure you read the fine print of the contract you sign to know if there is something shady you have to worry about.