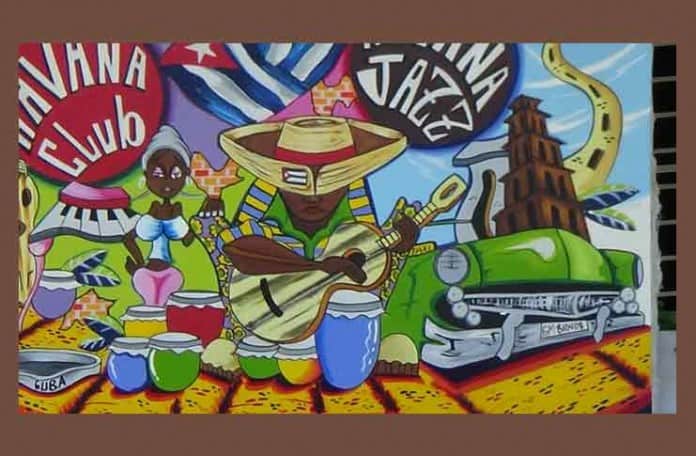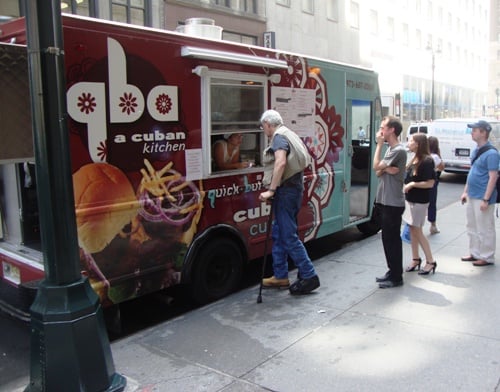 Update below

Looks like Montclair will be getting their 2nd food truck to brick-and-mortar crossover very shortly.
The QBA Cuban Kitchen, who alternated their truck between NYC and NJ, will be opening a restaurant on the corner of Watchung and North Fullerton in Montclair, NJ.  The soft opening is scheduled for tomorrow, Feb 10th.
Lynna Martinez, QBA's founder and chef, recently tweeted "We're working hard to open our doors soon! Get ready Montclair."  Below is a picture of the new QBA Cuban Kitchen restaurant during construction.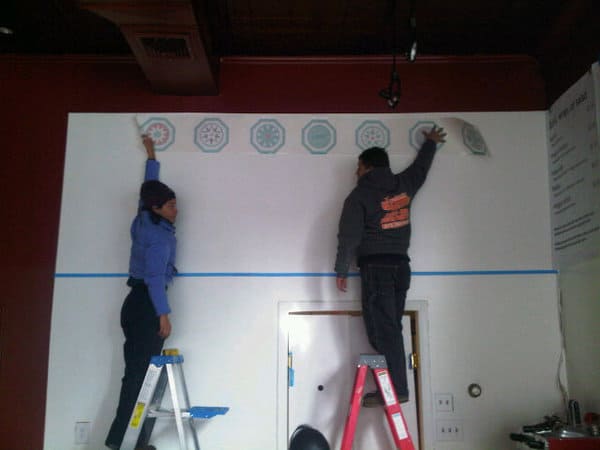 Besides an excellent Cuban sandwich (duh!), their enchilado de camaron was really tasty too.  Not to be confused with an enchilada, this was a shrimp dish with peppers and onions that was very Caribbean.
Our best wishes to Lynna and company for the new QBA Cuban Kitchen in Montclair.
Update – Per QBA "sorry guys… opening will be delayed until friday or saturday! few glitches to fix!. very close though… very close to serving up our signature dishes for guests in Montclair!! thx for ur patience!!"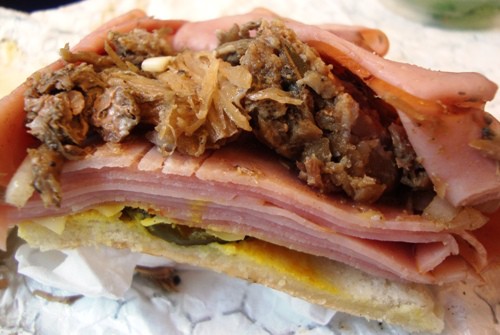 If you recall, the 1st food truck to open a place in Montclair was Cupcake Stop, which has since opened a store in Greenwich Village as well.