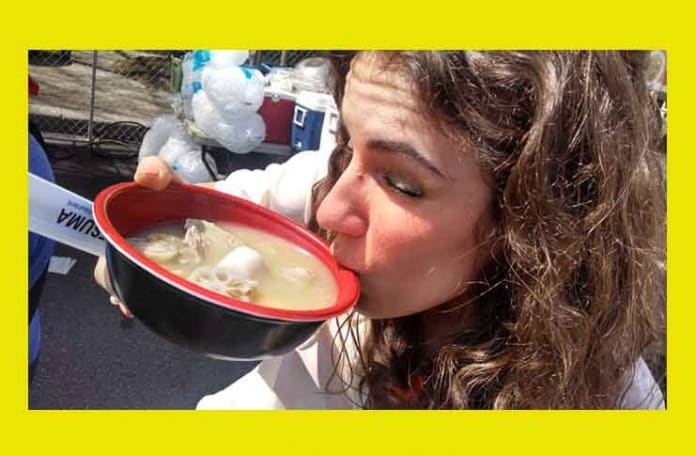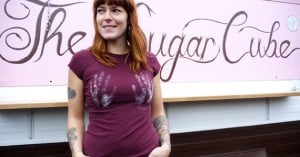 The Mississippi Marketplace is Portland's latest food cart pod, by the intersection of N Mississippi and Skidmore.  You can get vegetarian sushi, sopapillas, pizza, fried-egg breakfast sandwiches, desserts, and soups there, but the rapid increase in the number of food cart vendors makes some people wonder if there are too many to survive the winter.  There has been a 25% increase in Portland food carts from 2008 to 2009 (from 370 to 461), with another 34 currently in the permit process.
Brett Burmeister, who documents the cart scene for the blog Food Carts Portland (foodcartsportland.com), believes a cart's survival this winter will come down to "loyalty, customer base, and quality." [Portland Mercury]
Here's to hoping for a mild and prosperous winter for Portland's food carts.